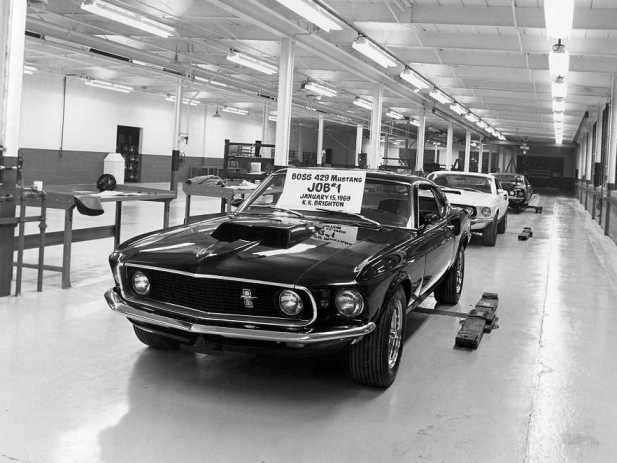 KK 429 NASCAR
On January 15, 1969 at KK-Brighton, Ford Motor Co. and Kar-Kraft assembled Job No. 1, the first production 1969 Boss 429 Mustang 9F02Z147657.
KK-1208.
---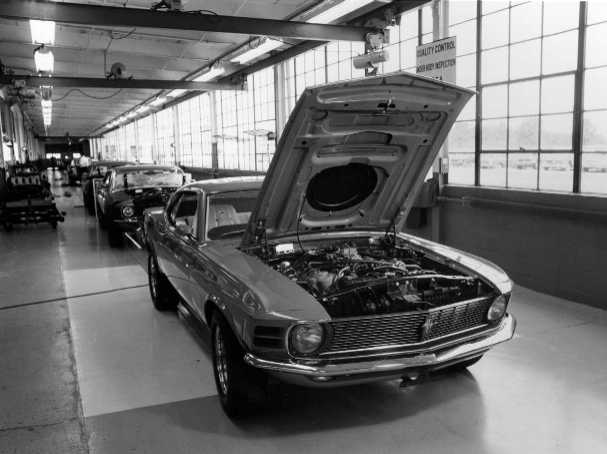 Kar-Kraft Brighton.
On August 26, 1969 Ford Motor Co. and
KK-Brighton assembled the first 1970 Boss
429 Mustang. 0F02Z102379 KK-Engineering
prototype for initial '70 production.
KK-2078.

Rare photo from the
Steve Strange collection...
---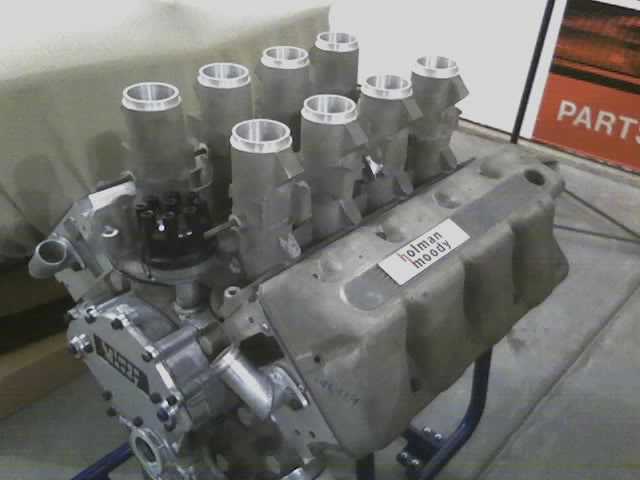 Boss 494 CAN-AM Registry
Yes, we keep track of these super rare Ford prototype racing engines. If you own an original Holman-Moody SK series (early or late)
494 CAN-AM aluminum or magnesium motor...
We are very close to having the total SK production accounted for...Contact us:
Registry@BossPerformance.com
---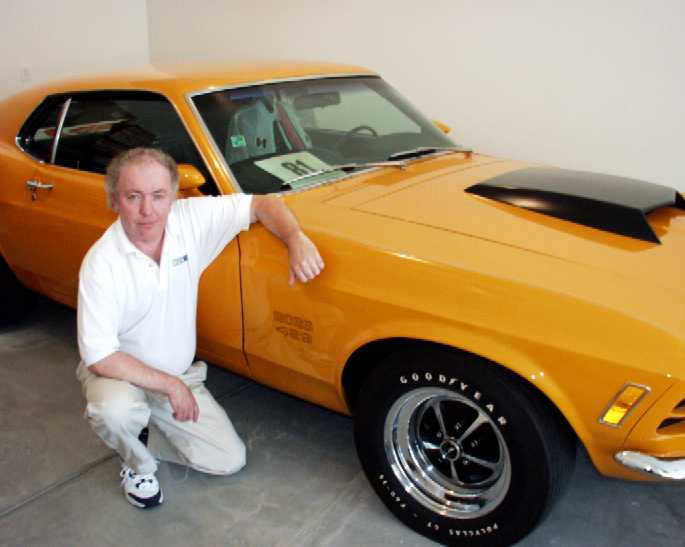 Bosses Boss
We take alot of pride in our cars & our engines!
As do most of our customers...
Let us assist you with your Boss engine project...
We're helping owners worldwide fulfill the dream!...

Click on the link below to view our museum quality
1970 Boss 429 Mustang, with 979 original miles!
www.SteveStrange.com


---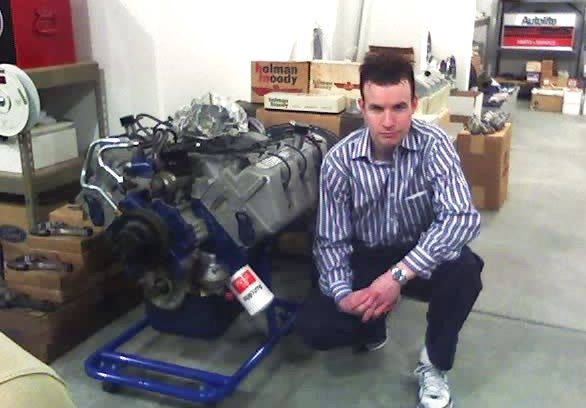 Boss 429 engine room
This ain't no museum!
This stuff's for sale!

9 complete motors in stock!
NOS Ford H/M engine parts!

E-mail me on specific inquiries...
Michael@BossPerformance.com
---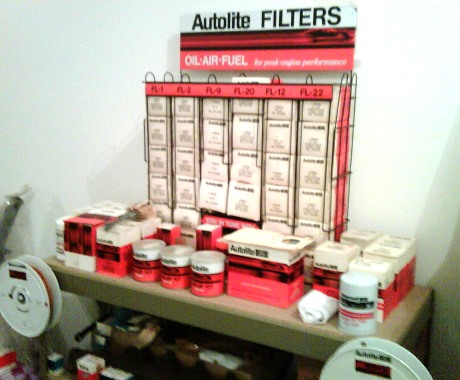 NOS Autolite oil filters!

We carry NOS Autolite-Ford FL-1 oil filters
in various dates & types.

How about an NOS Autolite oil filter rack with
32 - NOS 1969 dated Autolite oil filters,
brand new in the Autolite-Ford box!
---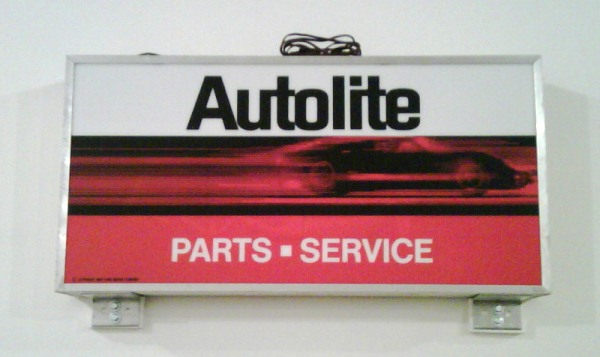 Autolite Parts & Service

Rare Autolite GT-40 indoor sign...
One of only 7 illuminated signs
known to still exist...

Be very wary of counterfeit signs...
There is a list of all the products
Autolite-Ford made...

---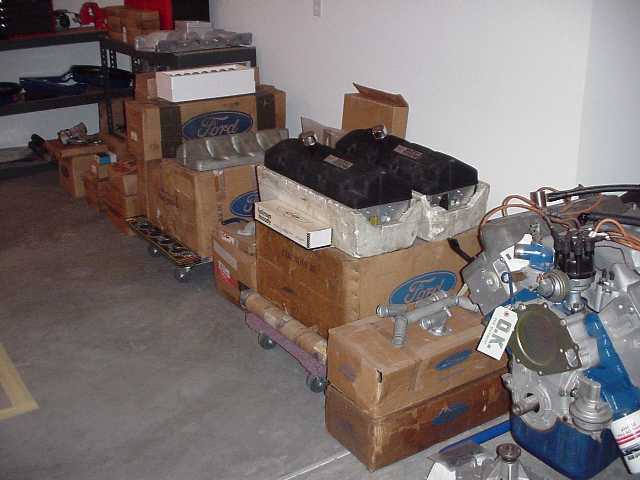 NOS Boss 429 vintage engines!

NOS blocks, cranks, heads, rods...
rockers, valves, camshafts, lifters...
E-mail us for price quote...

www.What's New.com
---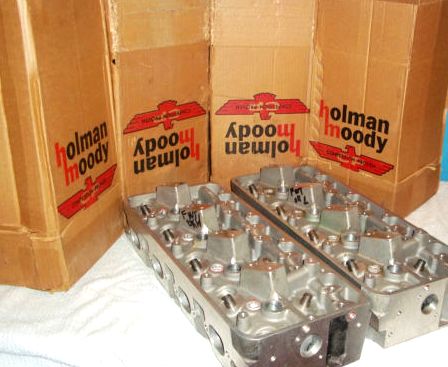 NOS H/M NASCAR heads!

We have NOS H/M Nascar heads on the shelf!...
Vintage, brand new, as good as they get!...
C9AE-B FWT Zy EX O-ring
C9AE-B quench FWT Zy EX
C9AE-B Hemi FWT Zy EX
C9AE-C PF FWT Zy SK Hemi
C9AE-C PF FWT Zy O-ring

---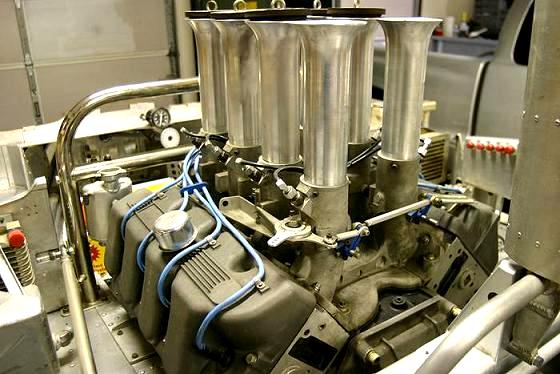 What's rarer than rare?

How about a magnesium SK block...
One of three machined by H/M...
SK 494 CAN-AM MAG block!...
Now only one left?
---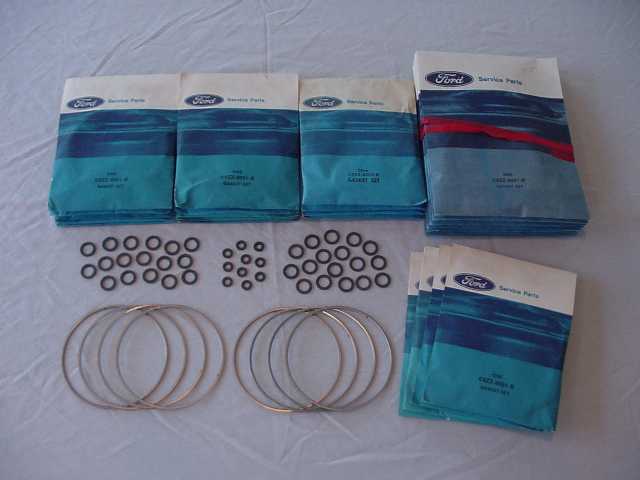 Genuine FoMoCo gaskets!
We stock genuine NOS Ford gaskets!

NOS Boss 429 O-ring head gasket sets...
Complete sets!...E-mail...
NOS Ford R/M valve cover gaskets...

Trust Genuine Ford engine parts!...
---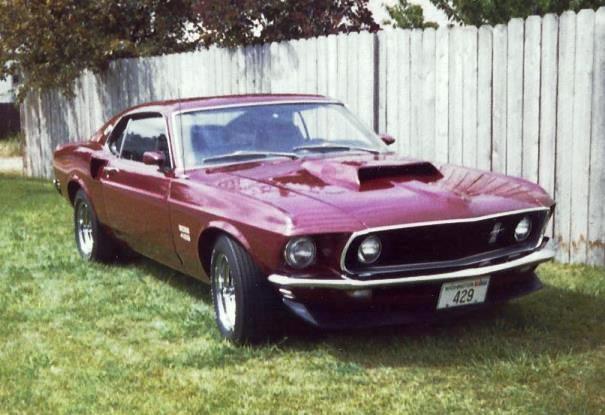 Steve's early car!

"Early" low mileage survivor car!...
Original owner, original paint car!...
One of the first 60+ proprietary cars!...

Very few of the "early" DSO 150VIN cars...
had 820-T mag v/c motors!...Very rare!...

---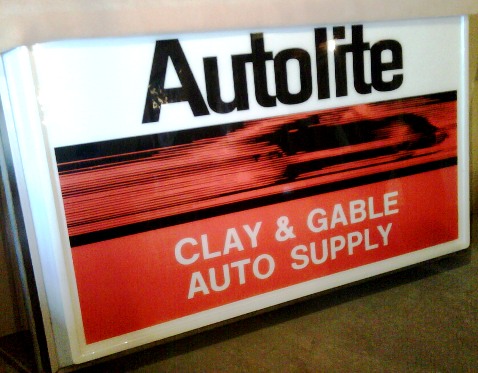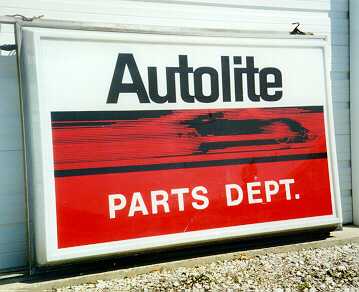 Autolite-Ford Parts!
NOS Autolite Boss parts...In stock!...
Been picking Autolite-Ford Dealers since 1977!