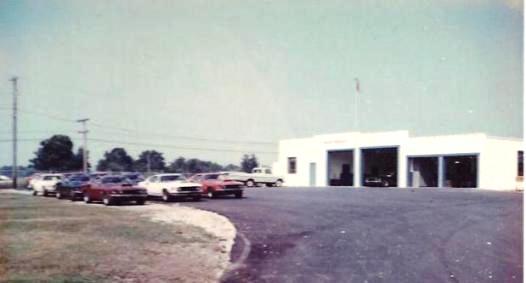 Boss 429 World Registry
We started the Boss 429 Registry in 1974 and have been compiling in-depth information about every vehicle since then. We also keep track of original Boss 429 engine blocks and H/M 429 NASCAR &
H/M 494 CAN-AM motors...

www.Boss429Registry.com
---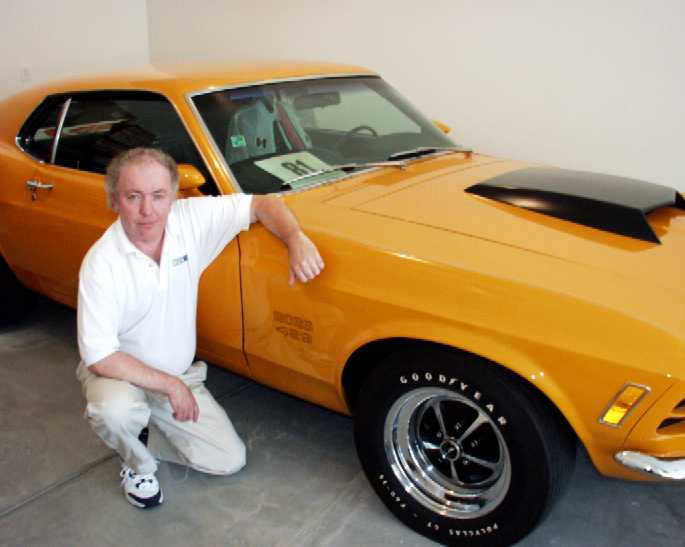 Bosses Boss
We take alot of pride in our cars & our engines!
As do most of our customers...
Let us assist you with your Boss engine project...
We're helping owners worldwide fulfill the dream!...

Click on the link below to view our museum quality
1970 Boss 429 Mustang, with 979 original miles!
www.SteveStrange.com


---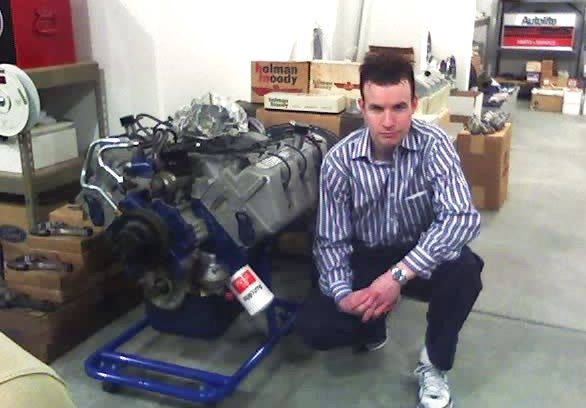 Boss 429 engine room
This ain't no museum!
This stuff's for sale!

9 complete motors in stock!
NOS Ford H/M engine parts!

E-mail me on specific inquiries...
Michael@BossPerformance.com
---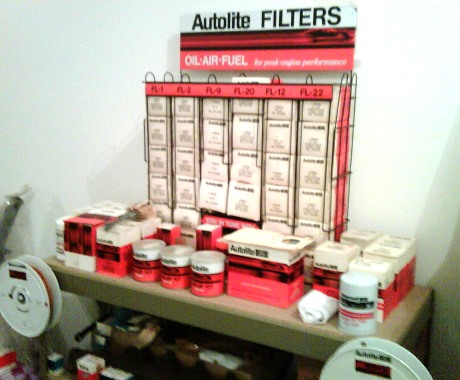 NOS Autolite oil filters!

We carry NOS Autolite-Ford FL-1 oil filters
in various dates & types.

How about an NOS Autolite oil filter rack with
32 - NOS 1969 dated Autolite oil filters,
brand new in the Autolite-Ford box!
---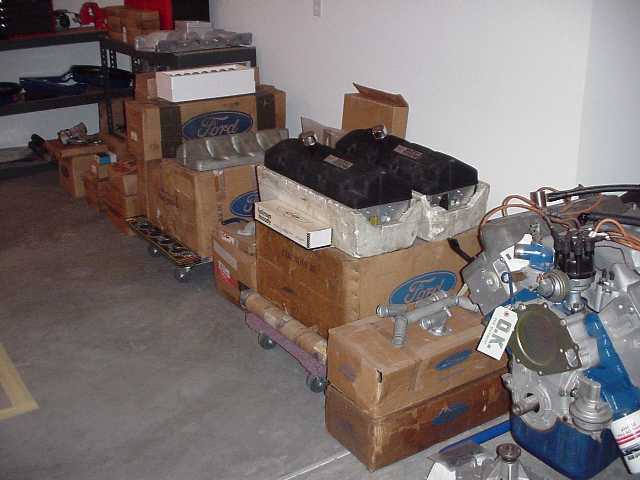 NOS Boss 429 vintage engines!

NOS blocks, cranks, heads, rods...
rockers, valves, camshafts, lifters...
E-mail us for price quote...

www.What's New.com
---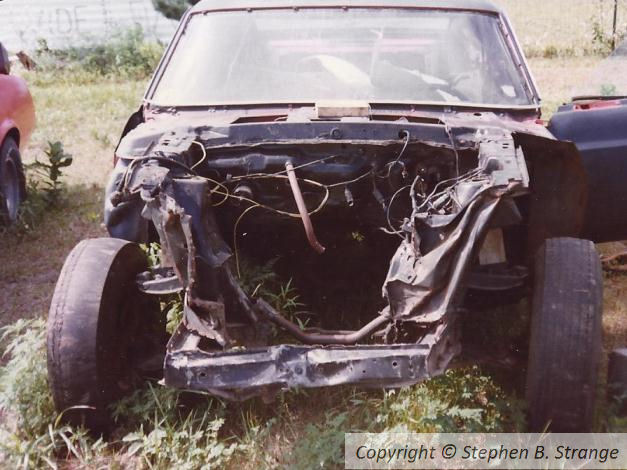 Research & Copy fee per vehicle

Registry file research & copy fee...
Usually runs $75. to $125. per vehicle...
KK number or VIN is required...
E-mail Registry form per inquiry...
www.Boss429Registry.com


---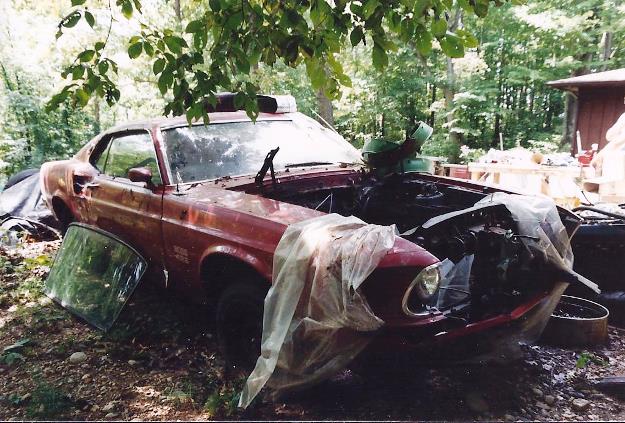 Bring them back alive!

Boss 429 Mustangs are being found
literally worldwide!...
Discovered in barns, garages, warehouses,
remote farms...in the outback jack!...
Let us assist you with verification & documentation!...