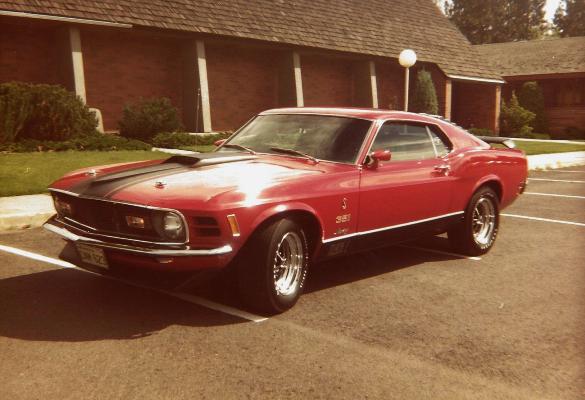 CS Shelby Autosport
Shelby Autosport Parts & Accessories!
We were an Autosport Dealer from January 1970 until January 1972!

Today, we're interested in buying & trading
CS Shelby Autosport and
Shelby Performance Line items.


www.What's New.com
---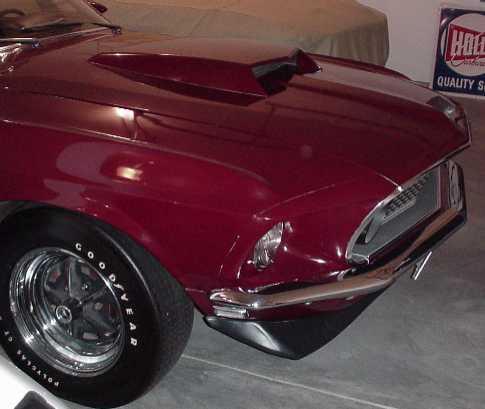 KK 429 NASCAR Mustangs
Doesn't really matter if you're looking for an early 1969 model with an 820-S engine or a late 1970 model with a 820-T or 820-A engine. In today's collector car market, Boss 429 Mustangs are up for auction!...
2015 looks like a bumper crop of cars coming!...
What's your favorite color?...Royal Maroon...Black Jade...Calypso Coral or Grabber Green!


---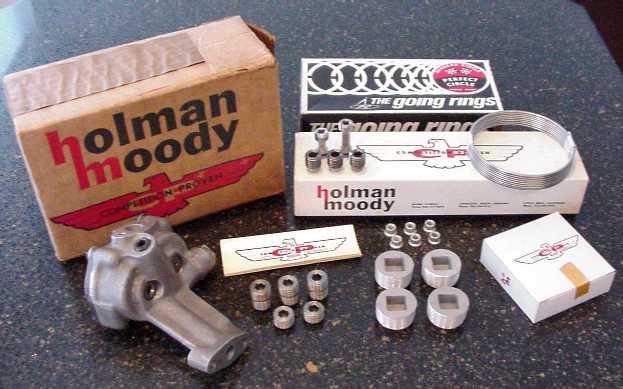 Boss 429 old school!

We carry original NOS Ford and
NOS Holman-Moody engine parts!

Just like you could buy back in 1969!
---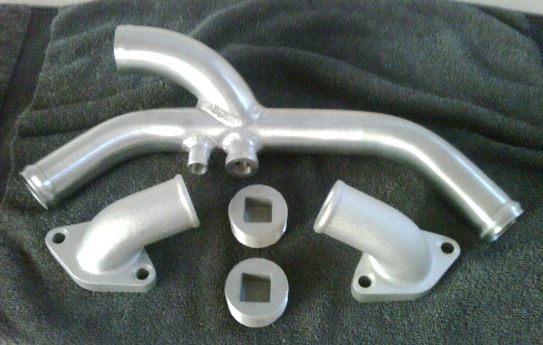 Nascar water-neck crossover kit.

We carry the hard to find Nascar water-neck crossover kit; for the Boss 429 & Nascar 429 & 494 Can-Am engines.

Includes aluminum tube, cast elbows
and aluminum head plugs!


---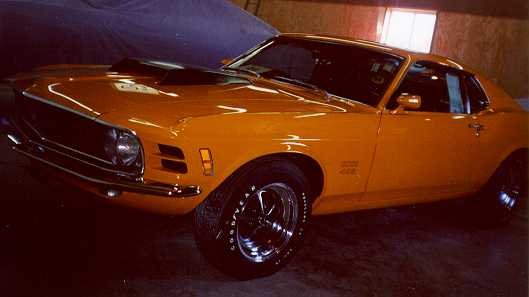 Original 900 mile Boss 429 Mustang!

One of the best Boss 429 Mustangs on the planet, bar none...979 original "street miles", original factory paint car!...Original drivetrain & original paint body panels...See more details at: www.SteveStrange.com
---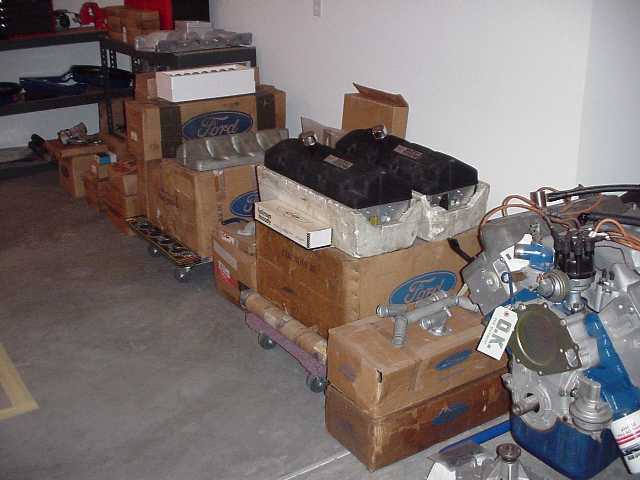 NOS Boss 429 vintage engines!

NOS blocks, cranks, heads, rods...
rockers, valves, camshafts, lifters...
E-mail us for price quote...

www.What's New.com
---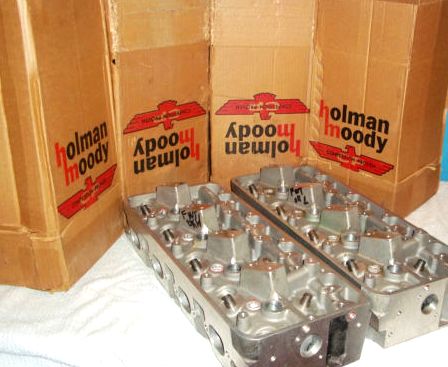 NOS H/M NASCAR heads!

We have NOS H/M Nascar heads on the shelf!...
Vintage, brand new, as good as they get!...
C9AE-B FWT Zy EX O-ring
C9AE-B quench FWT Zy EX
C9AE-B Hemi FWT Zy EX
C9AE-C PF FWT Zy SK Hemi
C9AE-C PF FWT Zy O-ring

---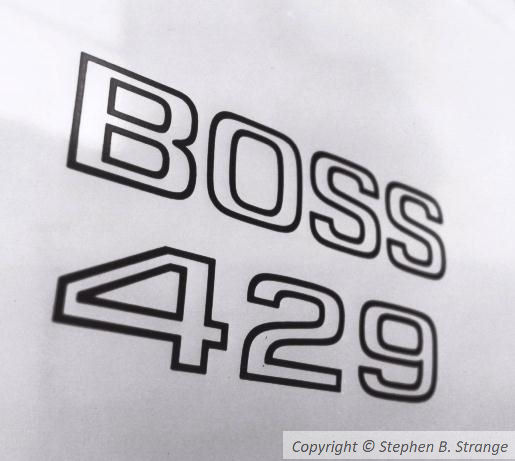 Holy Cow Batman!...Under the staircase!

We found a box full of NOS Ford Boss 429
fender decal transfers!...In mint condition!
NOS C9ZZ-16228-D white...E-mail us...
NOS C9ZZ-16228-E black...E-mail us...
In original NOS Ford packages!...
Not 3M reissues or repros!...

---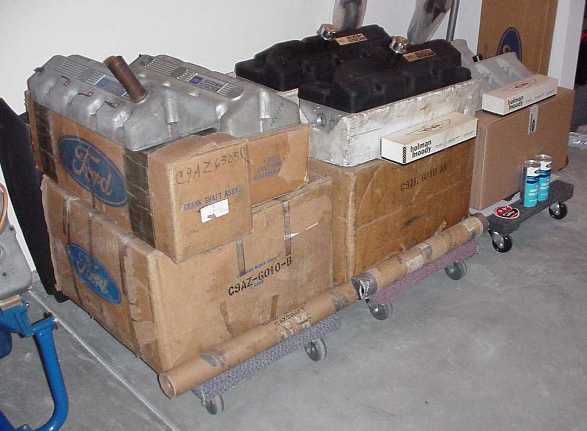 NOS C9AE-E Boss 429 block & Kaase heads!

NOS C9AE-E Boss 429 service block...
New Kaase Racing aluminum heads...
New B/T valve covers & intake manifold...$17K

Possible delivery to BJ SEMA 2015...
---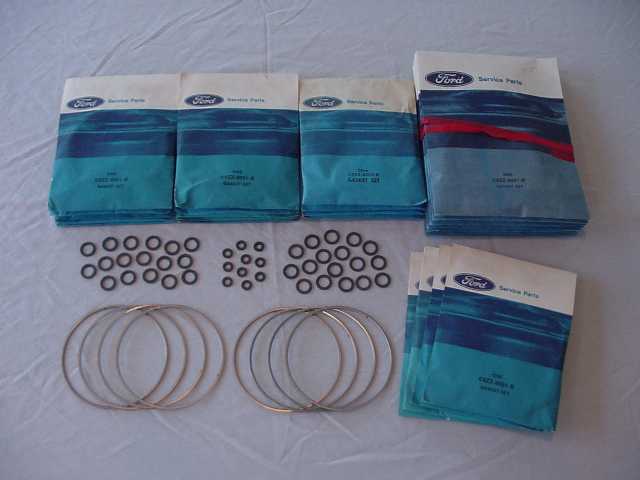 Genuine FoMoCo gaskets!
We stock genuine NOS Ford gaskets!

NOS Boss 429 O-ring head gasket sets...
Complete sets!...E-mail...
NOS Ford R/M valve cover gaskets...

Trust Genuine Ford engine parts!...
---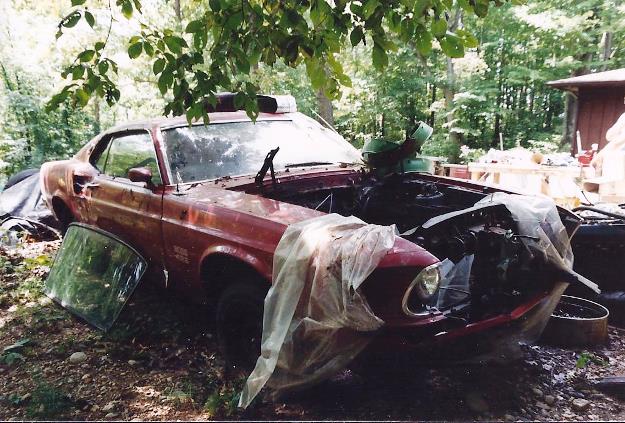 Bring them back alive!
Boss 429 Mustangs are being found
literally worldwide!...
Discovered in barns, garages, warehouses,
remote farms...in the outback jack!...
Let us assist you with past history & documentation!...

Phone consultation service is available...
Inquire for our fee...
---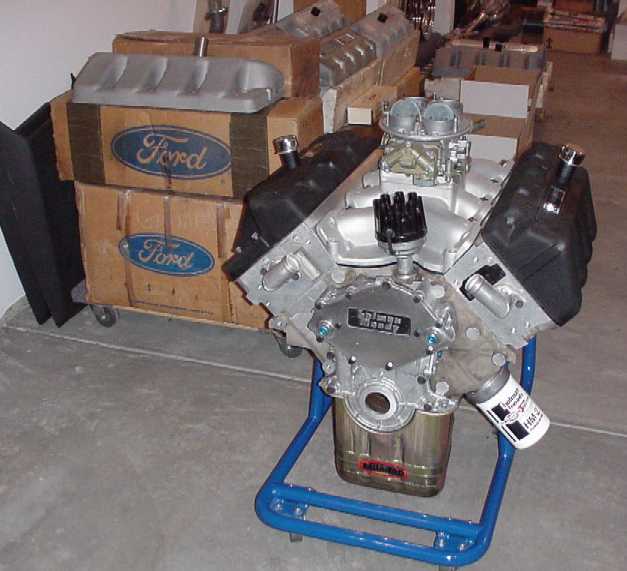 Vintage NOS Boss 429 engine parts!

Drop us an e-mail...
for our new parts list for 2015...
---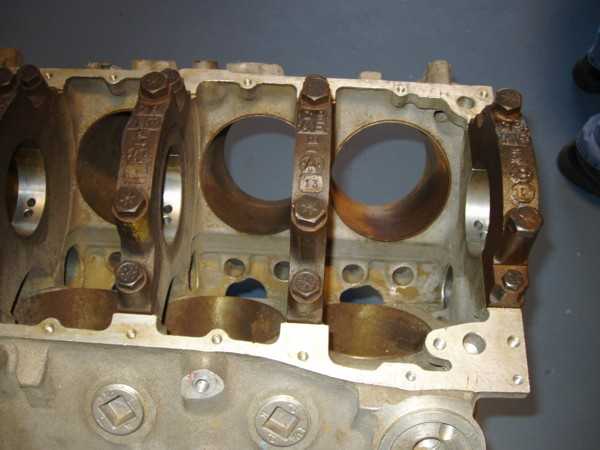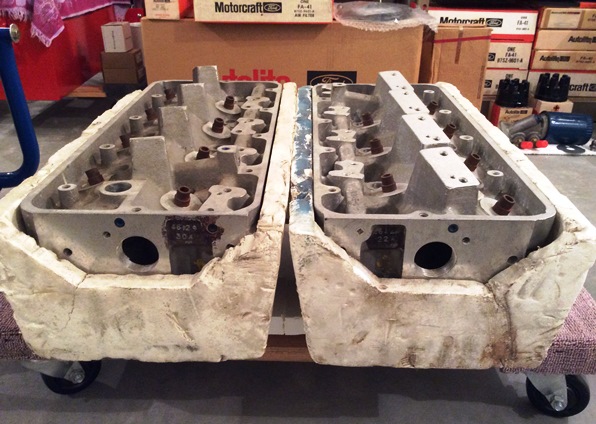 494 CAN-AM
NOS H/M
SK alloy block
SK heads
XH FI intake
XE 494 crank
SK pistons
XF distributor
E-mail...
---
Autolite Racing

Ford's Rawsonville plant made...
special NASCAR & CAN-AM components...
55 amp racing alternators...
Rare off-set distributors...
prototype electronic ignition parts!
Way back in late sixties!