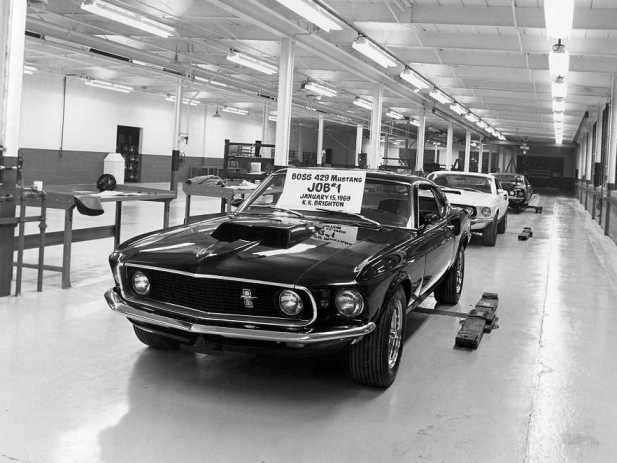 KK 429 NASCAR
On January 15, 1969 at KK-Brighton, Ford Motor Co. and Kar-Kraft assembled Job No. 1, the first production 1969 Boss 429 Mustang 9F02Z147657.
KK-1208.
---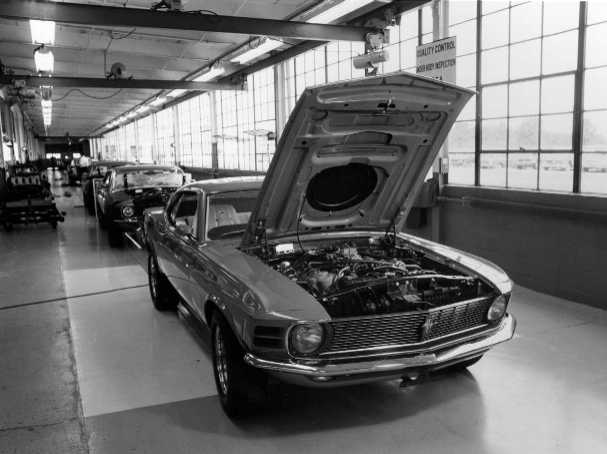 Kar-Kraft Brighton.
On August 26, 1969 Ford Motor Co. and
KK-Brighton assembled the first 1970 Boss
429 Mustang. 0F02Z102379 KK-Engineering
prototype for initial '70 production.
KK-2078.

Rare photo from the
Steve Strange collection...
---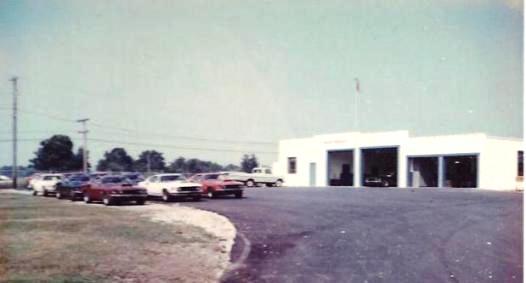 KK-Brighton Assembly Plant
This small secret Kar-Kraft (Ford) assembly plant located in Brighton, Michigan, produced the 1969 & 1970 Ford Boss 429 Mustangs. Production started in January of 1969 and ended in December of 1969.

---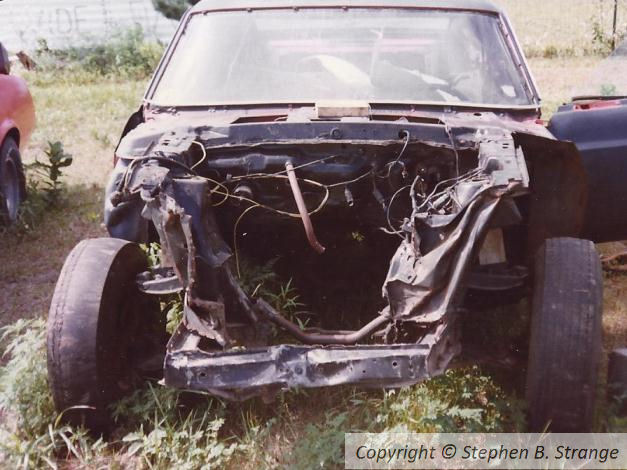 Research & Copy fee per vehicle

Registry file research & copy fee...
Usually runs $75. to $125. per vehicle...
KK number or VIN is required...
E-mail Registry form per inquiry...
www.Boss429Registry.com

Phone consultation service is available...
Inquire via e-mail...
---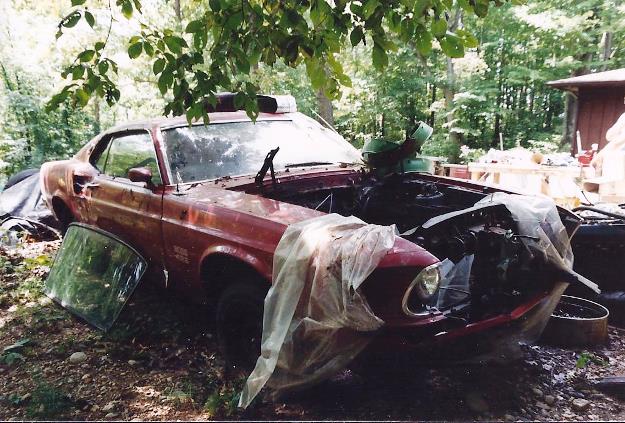 Bring them back alive!
Boss 429 Mustangs are being found
literally worldwide!...
Discovered in barns, garages, warehouses,
remote farms...in the outback jack!...
Let us assist you with past history & documentation!...

Phone consultation service is available...
Inquire for our fee...