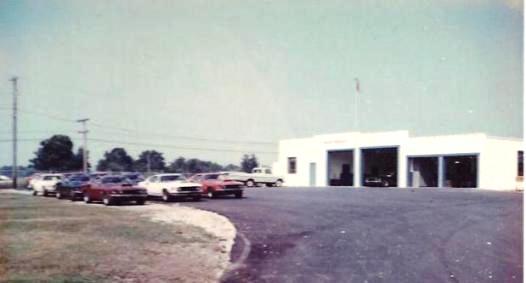 Boss 429 World Registry
We started the Boss 429 Registry in 1974 and have been compiling in-depth information about every vehicle since then. We also keep track of original Boss 429 engine blocks and H/M 429 NASCAR &
H/M 494 CAN-AM motors...

www.Boss429Registry.com
---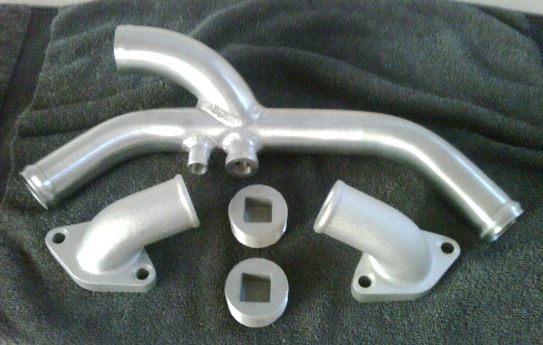 Nascar water-neck crossover kit.

We carry the hard to find Nascar water-neck crossover kit; for the Boss 429 & Nascar 429 & 494 Can-Am engines.

Includes aluminum tube, cast elbows
and aluminum head plugs!


---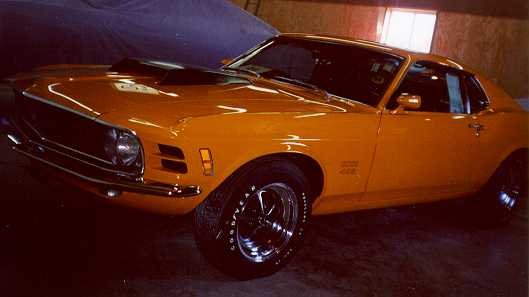 Original 900 mile Boss 429 Mustang!

One of the best Boss 429 Mustangs on the planet, bar none...979 original "street miles", original factory paint car!...Original drivetrain & original paint body panels...See more details at: www.SteveStrange.com
---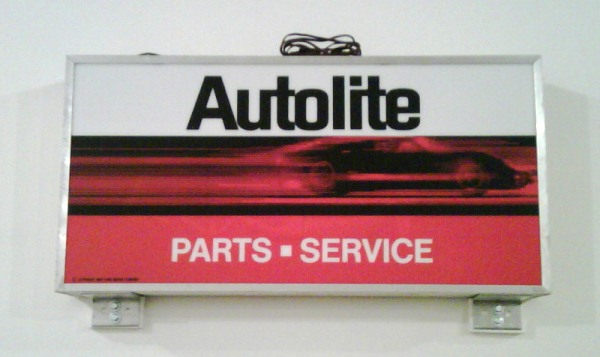 Autolite Parts & Service

Rare Autolite GT-40 indoor sign...
One of only 8 illuminated signs
known to still exist...

Be very wary of counterfeit signs...
There is a list of all the products
Autolite-Ford made...

---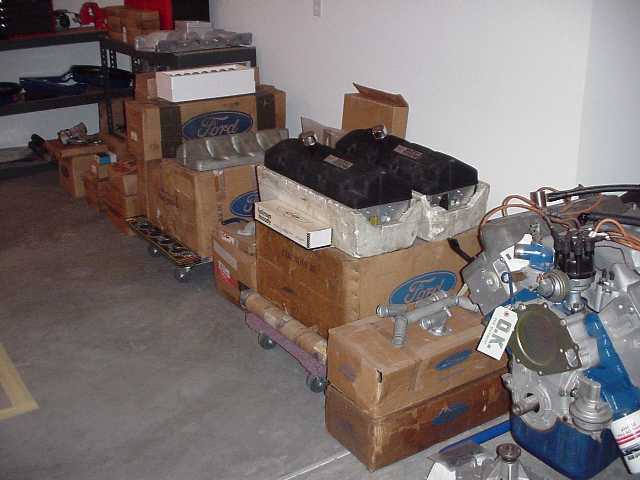 NOS Boss 429 vintage engines!

NOS blocks, cranks, heads, rods...
rockers, valves, camshafts, lifters...
E-mail us for price quote...

www.What's New.com
---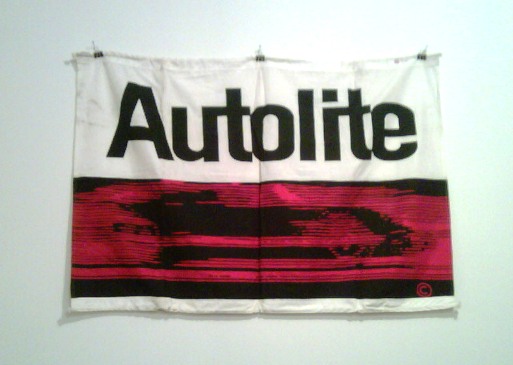 Betsy Ross Company!

Talk about rare!...
Original 1969 Autolite GT wall banner...
100% cotton bunting!...
About as American...
as you can get!
---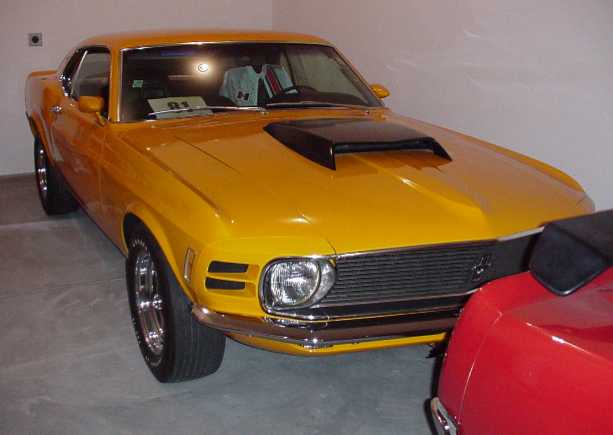 2015 car auctions!
Bidding on a Boss 429 at auction?
You need to check the car's provenance (history & owner trail) before you bid!

Our Registry records go back before 1974 to actual production at Kar-Kraft Brighton!

www.Boss429Registry.com
---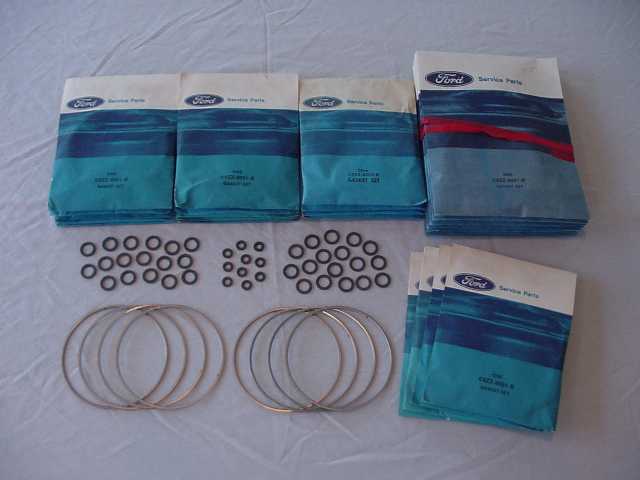 Genuine FoMoCo gaskets!
We stock genuine NOS Ford gaskets!

NOS Boss 429 O-ring head gasket sets...
Complete sets!...E-mail...
NOS Ford R/M valve cover gaskets...

Trust Genuine Ford engine parts!...
---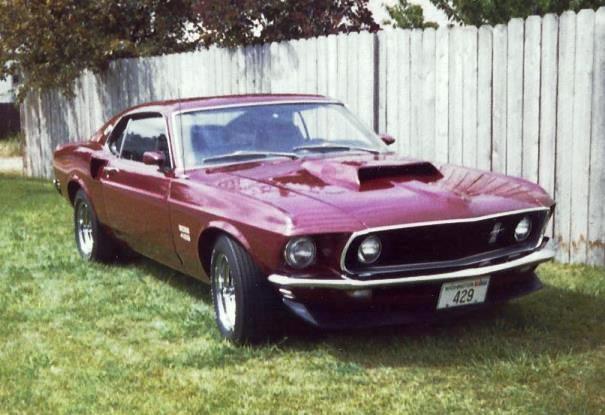 Steve's early car!

"Early" low mileage survivor car!...
Original owner, original paint car!...
One of the first 60+ proprietary cars!...

Very few of the "early" DSO 150VIN cars...
had 820-T mag v/c motors!...Very rare!...
Early EZ Loader car!
---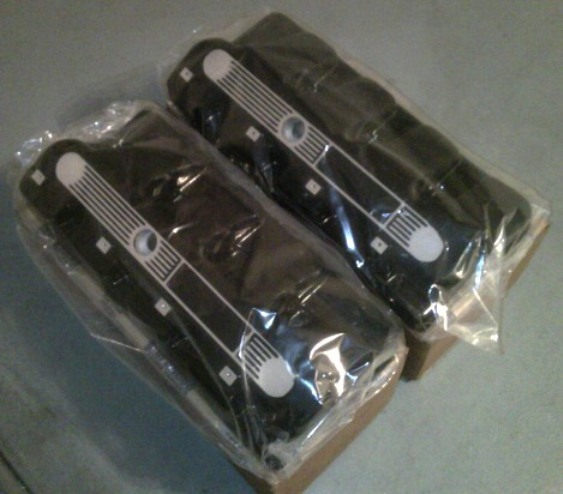 New Boss 9 valve covers New Boss 9 cylinder heads

Kaase Racing...
Black Powder!
Aluminum Bright!
New USA!
In stock now!

---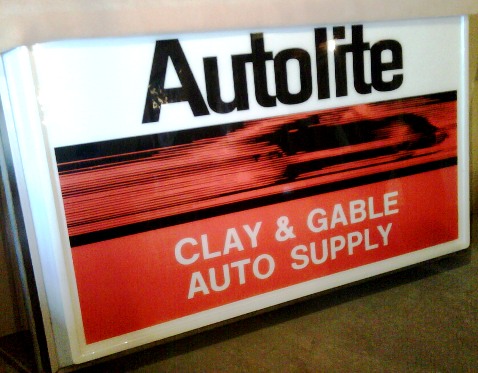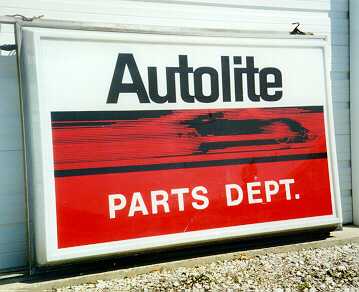 Autolite-Ford Parts!
NOS Autolite Boss parts...In stock!...
Been picking Autolite-Ford Dealers since 1977!
---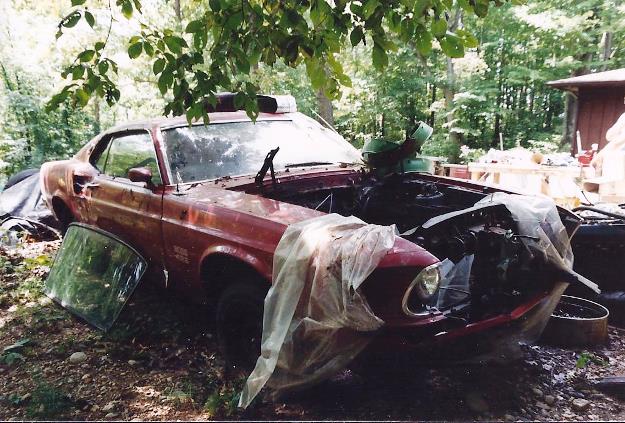 Bring them back alive!
Boss 429 Mustangs are being found
literally worldwide!...
Discovered in barns, garages, warehouses,
remote farms...in the outback jack!...
Let us assist you with past history & documentation!...

Phone consultation service is available...
Inquire for our fee...