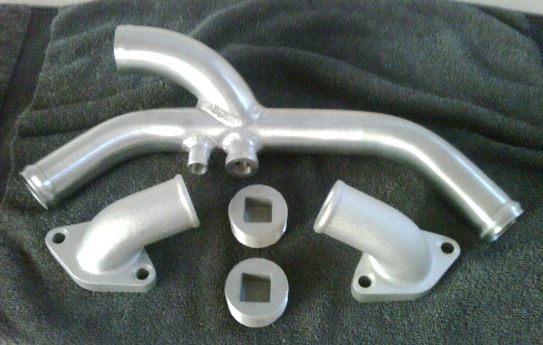 Nascar water-neck crossover kit.

We carry the hard to find NASCAR water-neck crossover kit; for the Boss 429 & Nascar 429 & 494 Can-Am engines.
Includes aluminum tube, cast WN elbows
and aluminum head plugs!
XE gaskets & bolts included!...
E-mail us for our best price!...

---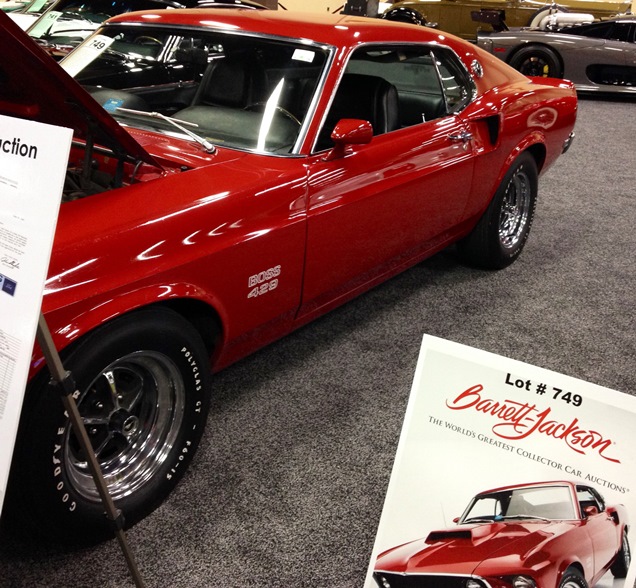 2019 car auctions!
Bidding on a Boss 429 at auction?
You need to check the car's provenance
(history & owner trail) before you bid!
What are they NOT telling you?
Our Registry records go back before 1974
to actual production at Kar-Kraft Brighton!

www.Boss429Registry.com
---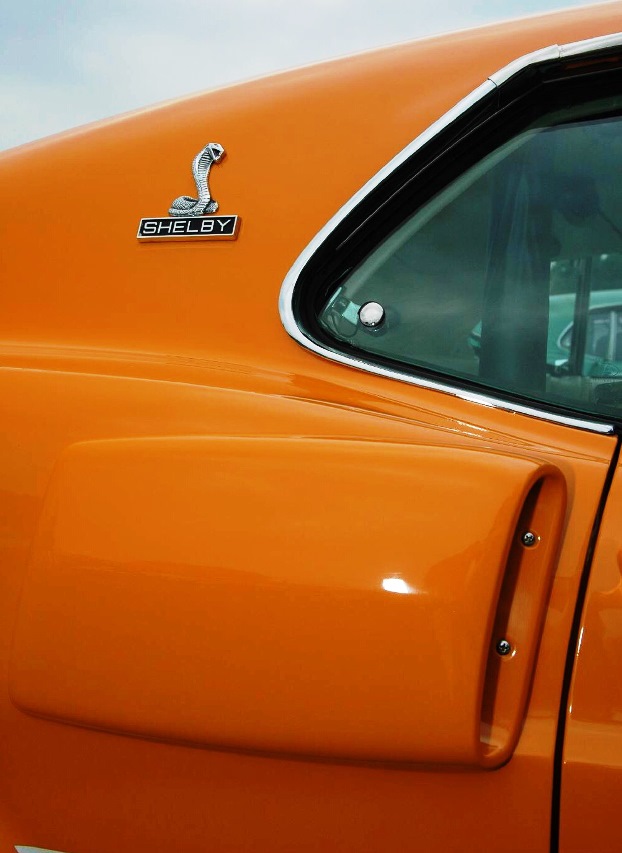 CS Shelby & Mach 1 parts!
See more details at: www.SteveStrange.com

Wanted: $$$$
1969-1971 CS Shelby Autosport parts & accessories!
1969-1970 Shelby GT-350/500 NOS parts!

Former CS Shelby Autosport dealer!
---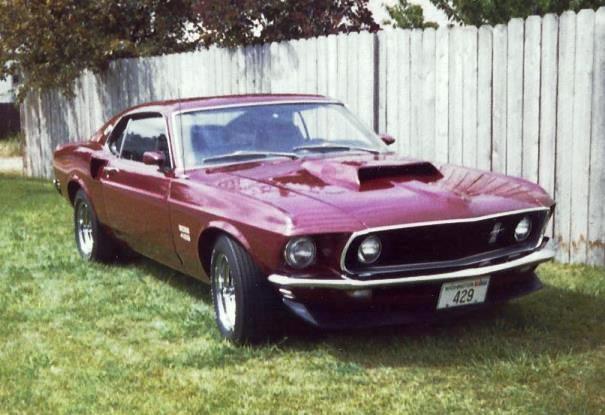 Steve's early KK survivor car!

Original one owner, original paint!...
Unrestored survivor!...
Still has ALL the original KK & DAP marks!...
One of the first 60+ proprietary cars!...

Very few of the "early" DSO 150VIN cars...
had 820-T mag v/c motors!...Very rare!...

---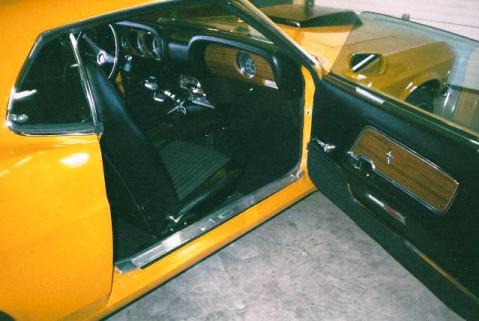 Rare Boss 429 parts...we've got them!
Matched set '69 KKX Boss 429...
Magnum 500 chrome wheels & tall caps!...
Low-mileage take-offs!...Mint!
Original 1969 Boss 429 export brace!...Survivor!
Original 1970 air cleaner w/ original snorkel!
NOS MU2 pb booster & mcylinder complete!...
SteveStrange page for list...
---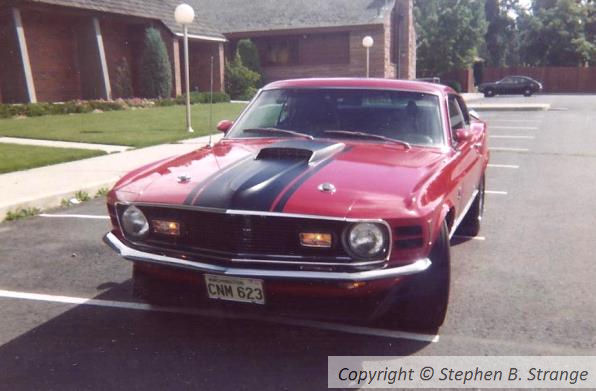 Vintage CS Shelby valve covers!

We've got them!...
NOS & beautifully restored!...
'69-'70 Mach 1 V-8 engines...
Inquire...