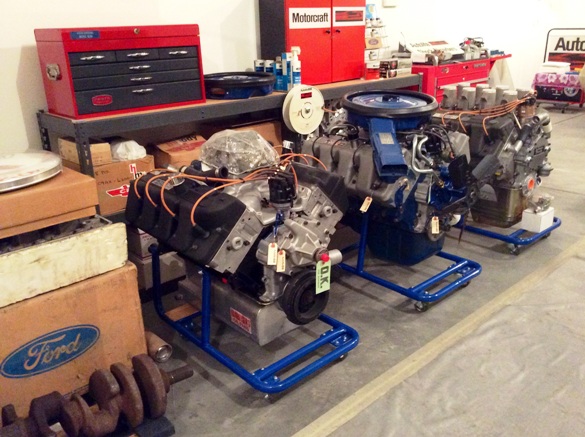 Shotgun Collection
We currently have about nine Boss 429 engines, in various configs in our Spokane & Las Vegas inventory. From dressed street motors; to NASCAR 429 crate motor; to NOS 494 CAN-AM aluminum race engine...that has never been fired!

Prices range from $16K up, depending on equipment.
---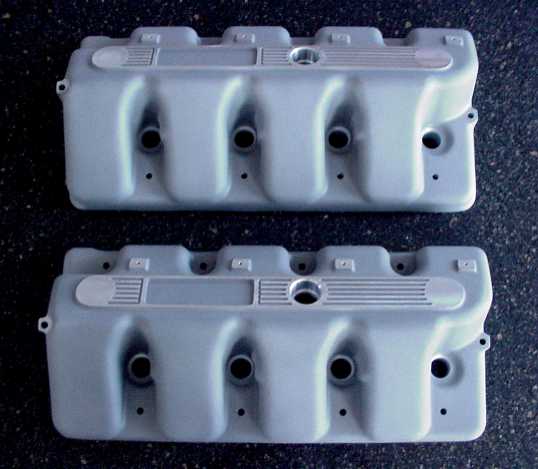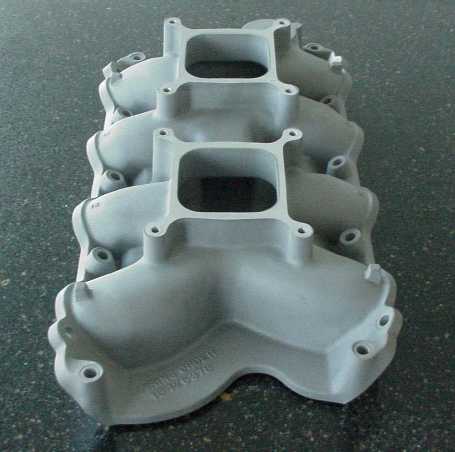 Boss Nine!
Motor Parts
cylinder heads
valve covers
intake manifolds
low-rise dual-quad
Spyder 4500
Tunnel-Ram 8-V
single 4-V street
---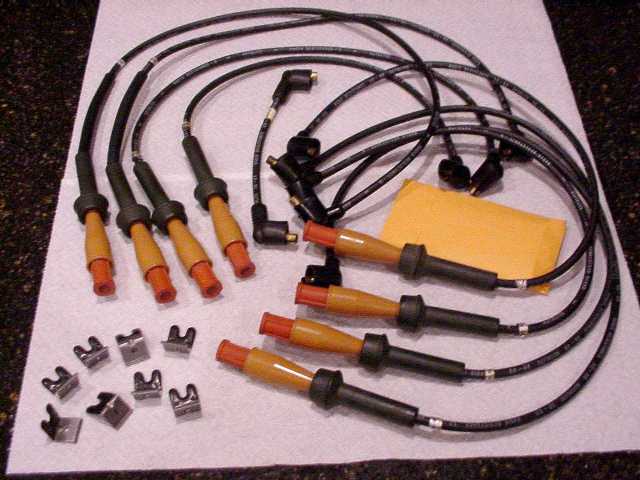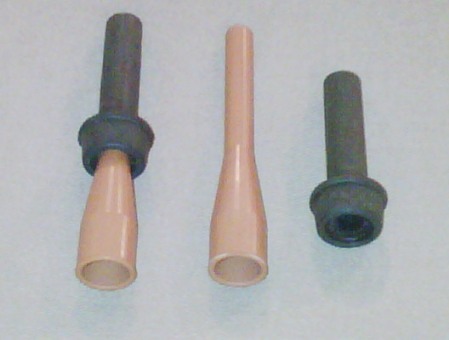 Feature Concours items!
NOS Ford Boss 429 kw rubber boots & ceramic insulators...
NOS & New Autolite wire sets in stock!...


---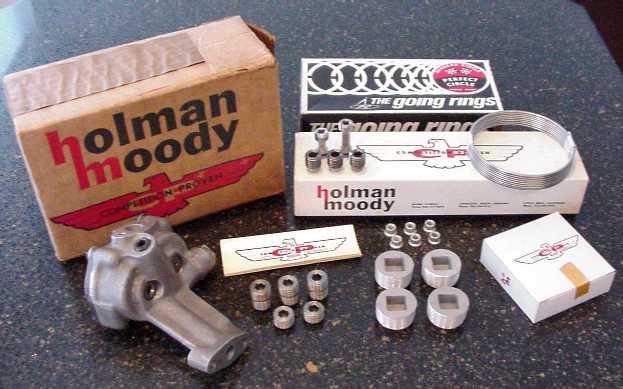 Boss 429 old school!

We carry original NOS Ford and
NOS Holman-Moody engine parts!

Just like you could buy back in 1969!
---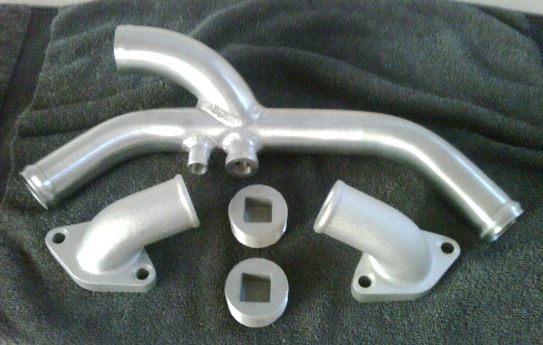 Nascar water-neck crossover kit.

We carry the hard to find Nascar water-neck crossover kit; for the Boss 429 & Nascar 429 & 494 Can-Am engines.

Includes aluminum tube, cast elbows
and aluminum head plugs!


---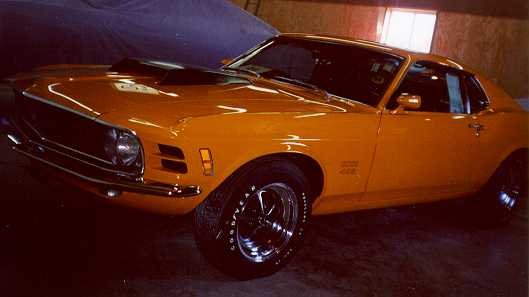 Original 900 mile Boss 429 Mustang!

One of the best Boss 429 Mustangs on the planet, bar none...979 original "street miles", original factory paint car!...Original drivetrain & original paint body panels...See more details at: www.SteveStrange.com
---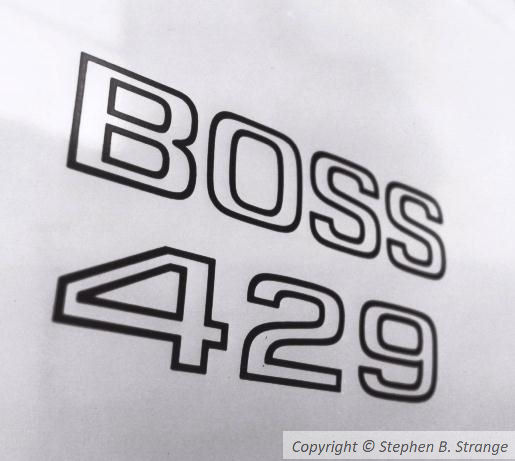 Holy Cow Batman!...Under the staircase!

We found a box full of NOS Ford Boss 429
fender decal transfers!...In mint condition!
NOS C9ZZ-16228-D white...E-mail us...
NOS C9ZZ-16228-E black...E-mail us...
In original NOS Ford packages!...
Not 3M reissues or repros!...

---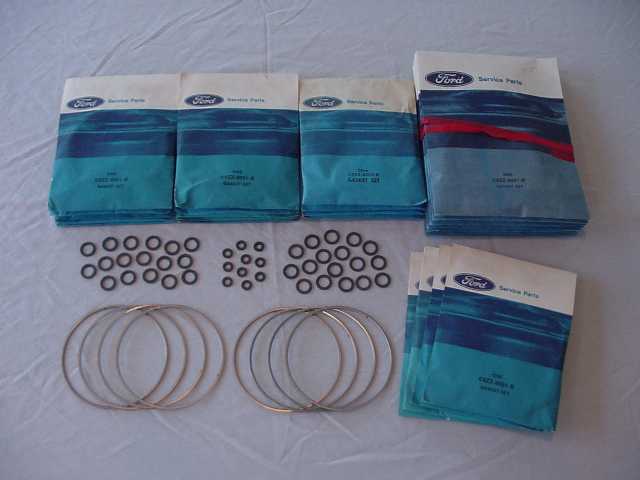 Genuine FoMoCo gaskets!
We stock genuine NOS Ford gaskets!

NOS Boss 429 O-ring head gasket sets...
Complete sets!...E-mail for special pricing!...

Extra sets of NOS Cooper rings available, too!...

Trust Genuine Ford engine parts!...
---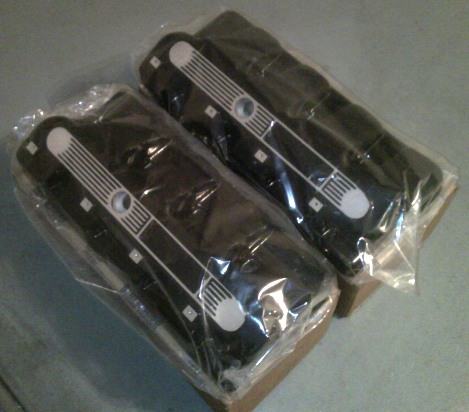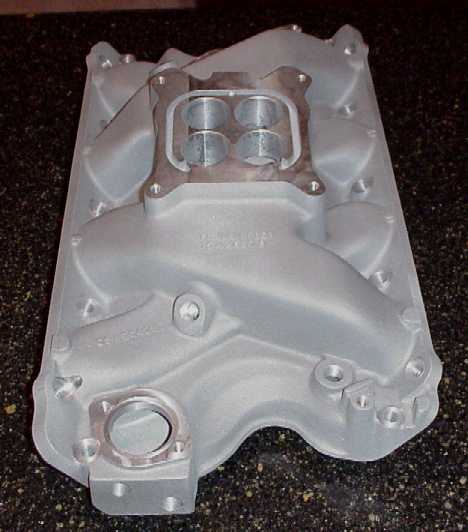 New Boss 9 valve covers!
4V low profile intake!

Kaase Racing...
Black Powder!
Blue Thunder...
4V intake!
In stock now!

---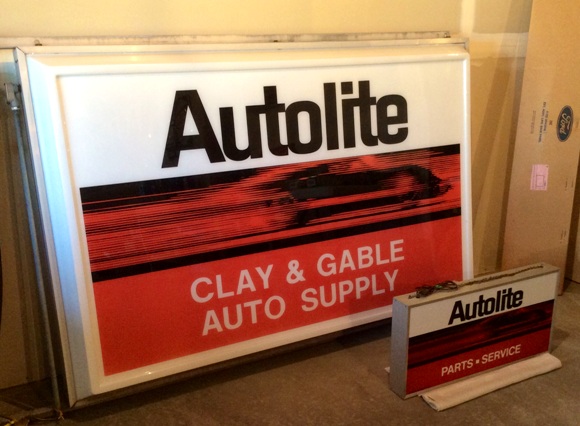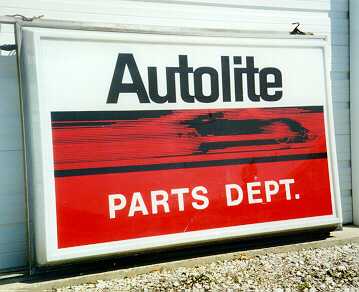 Autolite-Ford Parts!
NOS Autolite Boss parts...In stock!...
Been picking Autolite-Ford Dealers since 1977!
---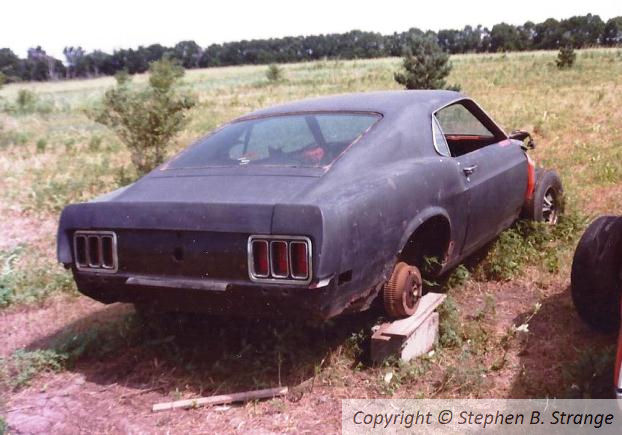 Research & Copy fee per vehicle

Registry file research & copy fee...
Usually runs about $150. per vehicle...
KK number or VIN is required...
E-mail Registry form per inquiry...
www.Boss429Registry.com


---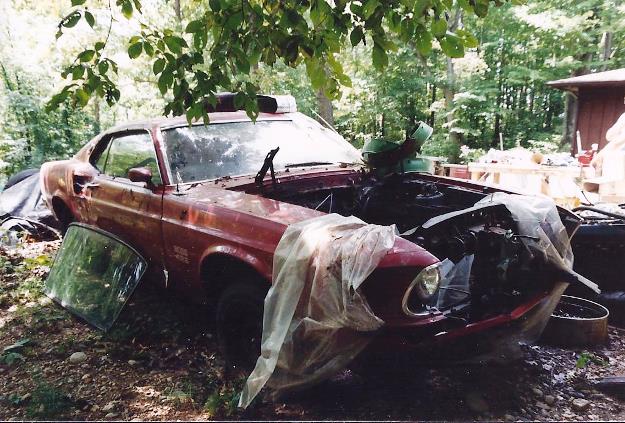 Bring them back alive!
Boss 429 Mustangs are being found
literally worldwide!...
Discovered in barns, garages, warehouses,
remote farms...in the outback jack!...


---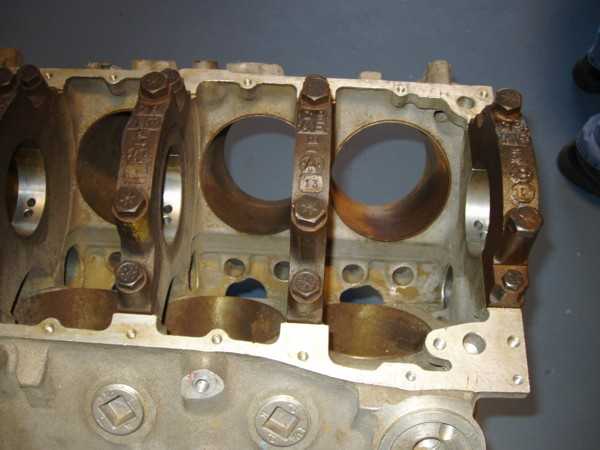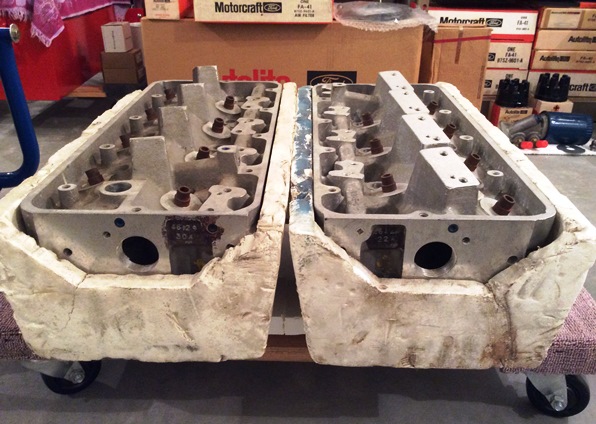 494 CAN-AM
NOS H/M
SK alloy block
SK heads
XH FI intake
XE 494 crank
SK pistons
XF distributor
E-mail...
---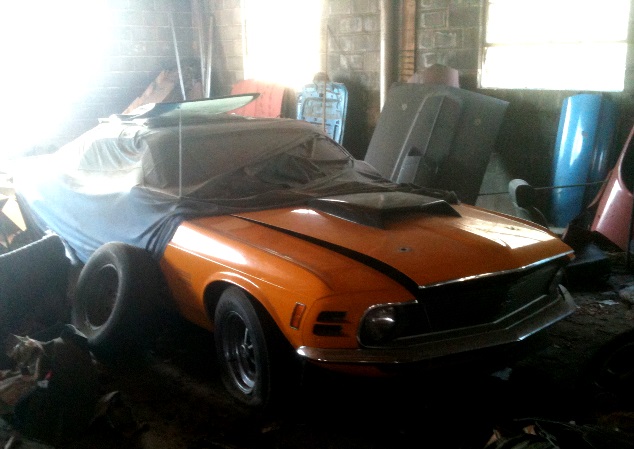 Seek and ye' shall find!
Yes, KK cars are still stashed away in warehouses and garages!...
You can find them buried deep in the inner city or out west in the rural tumble-weeds!...

Survivor cars are extremely difficult to find!...
It requires diligence and persistence AND...
lotsa luck!...Psst money too!...Don't forget the money!...