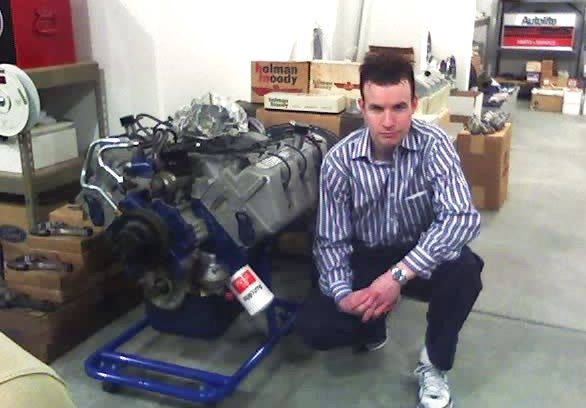 Boss 429 engine room

This ain't no museum!
This stuff's for sale!

9 complete motors in stock!
NOS Ford H/M engine parts!
E-mail me on specific inquiries...
Michael@BossPerformance.com
---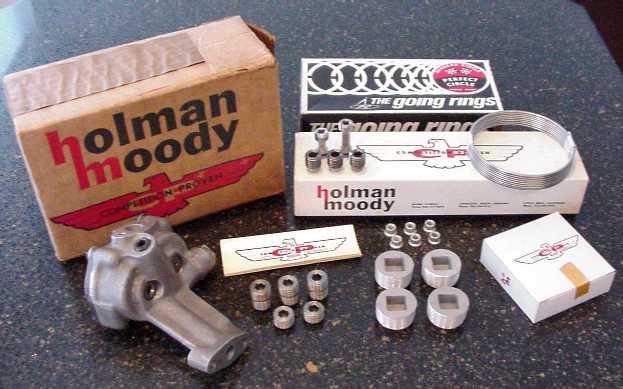 Boss 429 old school!

We carry original NOS Ford and
NOS Holman-Moody engine parts!

Just like you could buy back in 1969!
---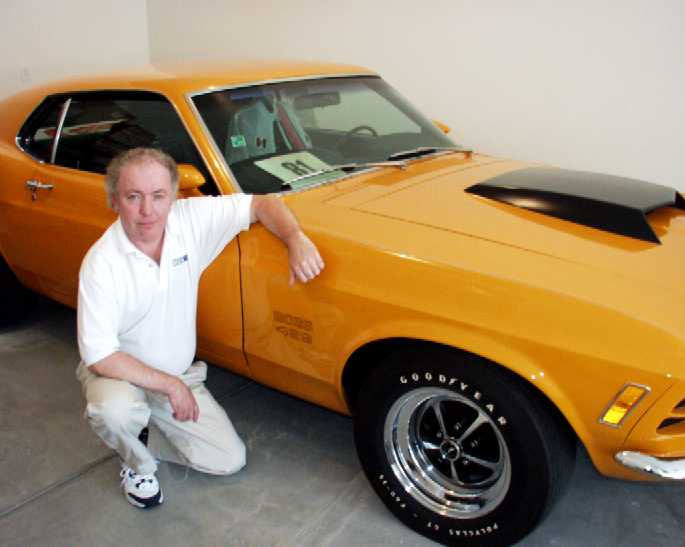 Original 900 mile Boss 429 Mustang!

One of the best Boss 429 Mustangs on the planet, bar none...979 original "street miles", original factory paint car!...Original drivetrain & original paint body panels...See more details at: www.SteveStrange.com

Did we mention...one of the last KK 429 NASCAR Mustangs built and shipped from KK-Brighton!
---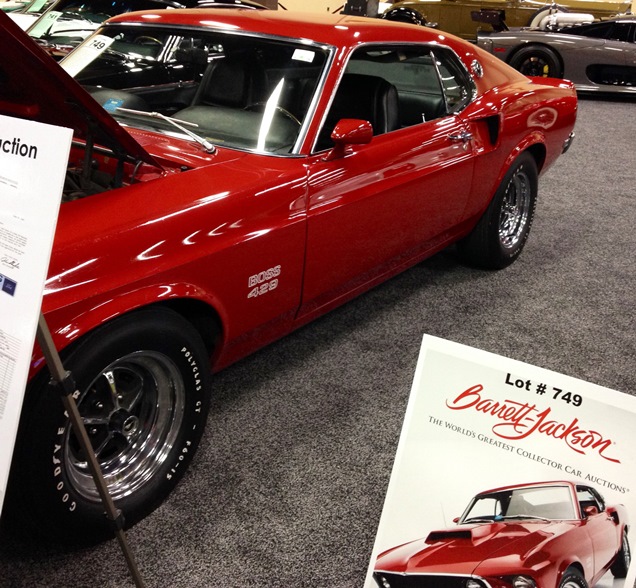 2019 car auctions!
Bidding on a Boss 429 at auction?
You need to check the car's provenance
(history & owner trail) before you bid!
What are they NOT telling you?
Our Registry records go back before 1974
to actual production at Kar-Kraft Brighton!

www.Boss429Registry.com
---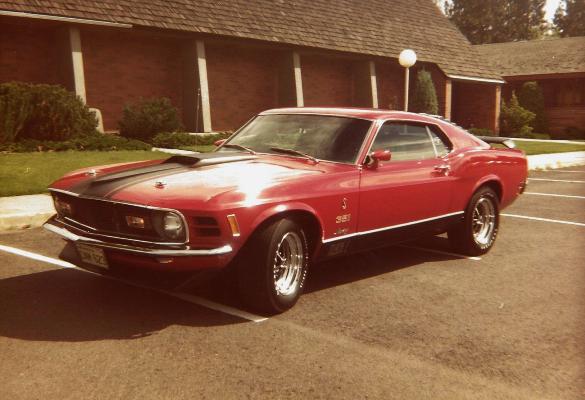 CS Shelby & Mach 1 parts!
See more details at: www.SteveStrange.com

Wanted:
1969-1971 CS Shelby Autosport parts & accessories!
1969-1970 Shelby GT-350/500 NOS parts!

Former CS Shelby Autosport dealer!