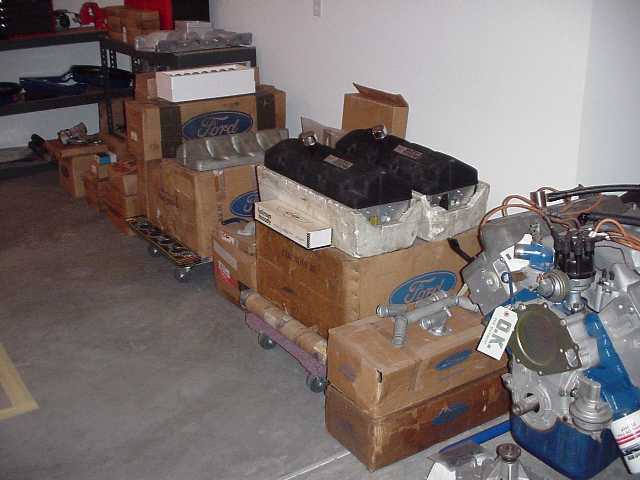 Boss 429 NASCAR engines
We have 40 + years of experience with the Ford Boss 429 engine. We stock street & NASCAR engine components. Let us assist you with any shotgun motor needs!

Racing...Marine...Performance...

Ford...Holman & Moody...Autolite...

---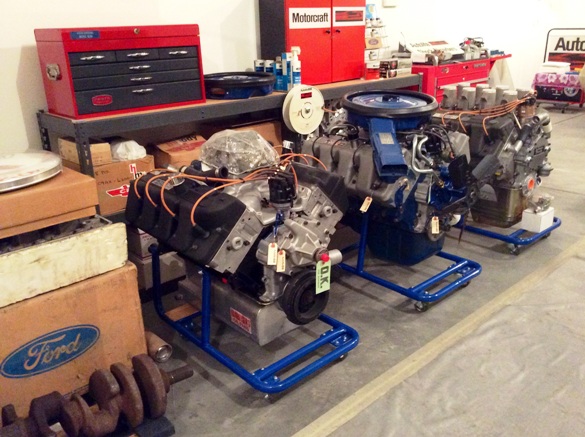 Shotgun Collection
We currently have about nine Boss 429 engines, in various configs in our Spokane & Las Vegas inventory. From dressed street motors; to NASCAR 429 crate motor; to NOS 494 CAN-AM aluminum race engine...that has never been fired!

NOS HP429 cylinder block...dated 1969...
HM SK46020 494 alloy cylinder block...Rare!...
Possible delivery to Las Vegas...Inquire!
---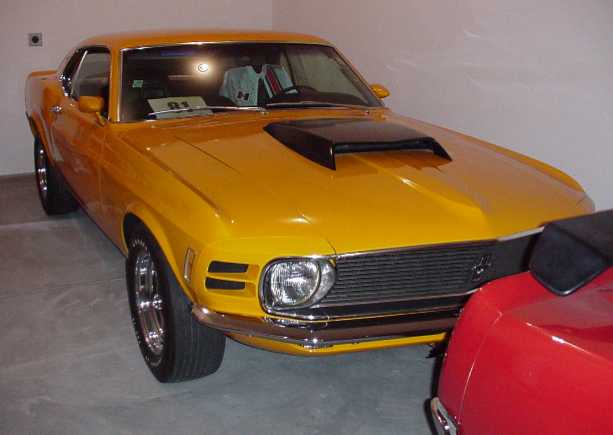 2016 auctions & car shows!

It's never too early to get your car ready for show or auction. We can assist with quality detail parts & rare NOS KKX concours pieces...

www.What's New.com
---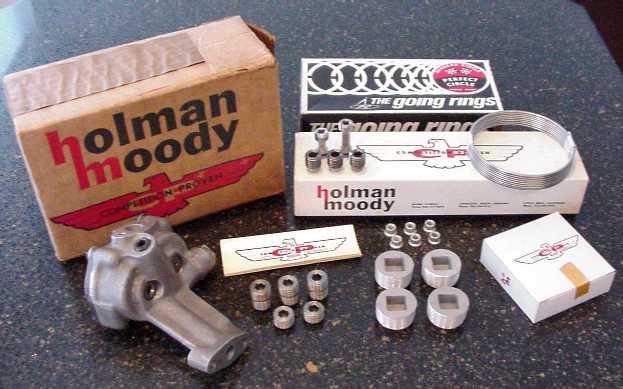 Boss 429 old school!

We carry original NOS Ford and
NOS Holman-Moody engine parts!

Just like you could buy back in 1969!
---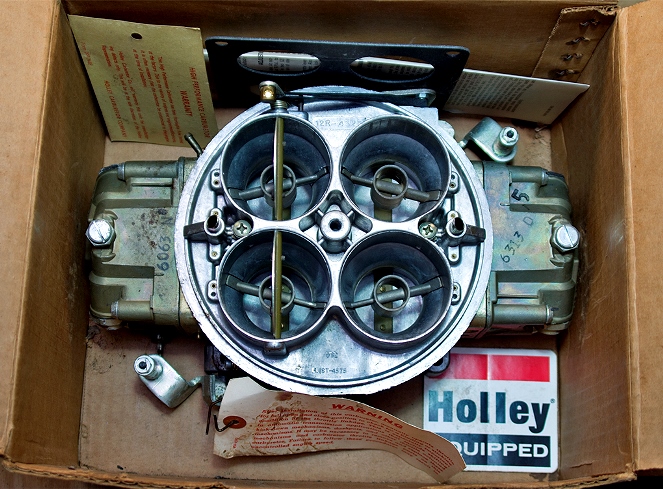 Feature item - NOS Holley big boy!

NOS Holley #4575 Dominator carburetor!...
Brand new in original Holley box!...
This is the carb that won NASCAR!...
Have 3 NOS carbs in stock...Inquire!
Have an extra butterfly choke assy...Inquire!
---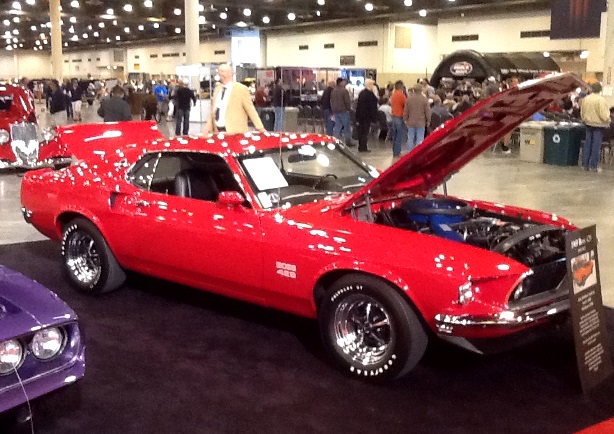 2016 car auctions!
Bidding on a Boss 429 at auction?
You need to check the car's provenance
(history & owner trail) before you bid!

Our Registry records go back before 1974
to actual production at Kar-Kraft Brighton!

www.Boss429Registry.com
---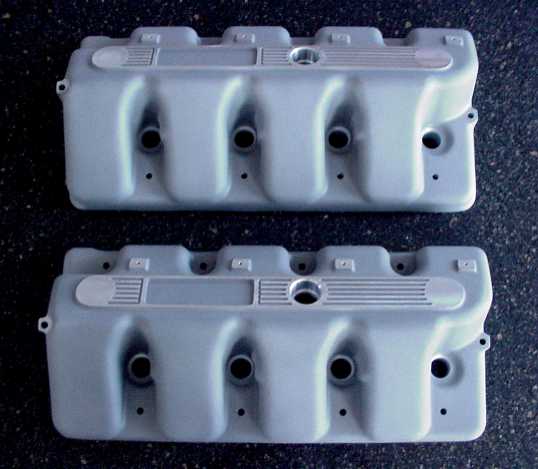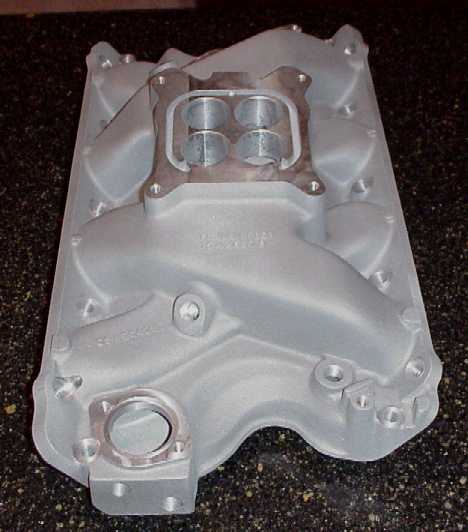 BP top end package!

B/T stock valve covers...
Low-profile 4-V intake...

BP show quality!...
New USA!

---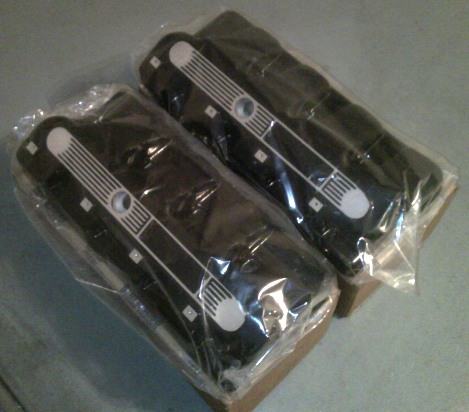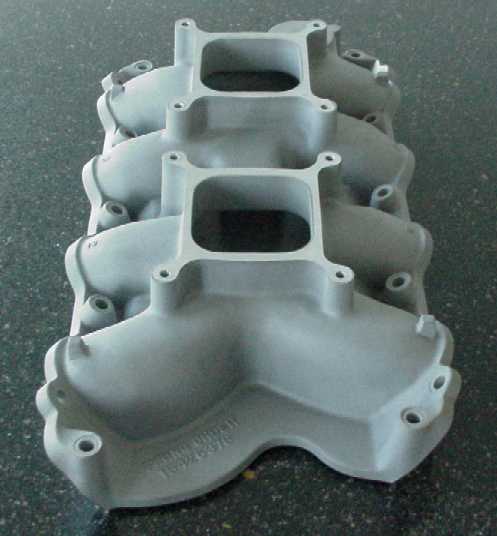 New Boss 9 valve covers!
8-V low profile intake

Kaase Racing...
Black Powder!
Blue Thunder...
Dual-quad intake!
In stock now!

---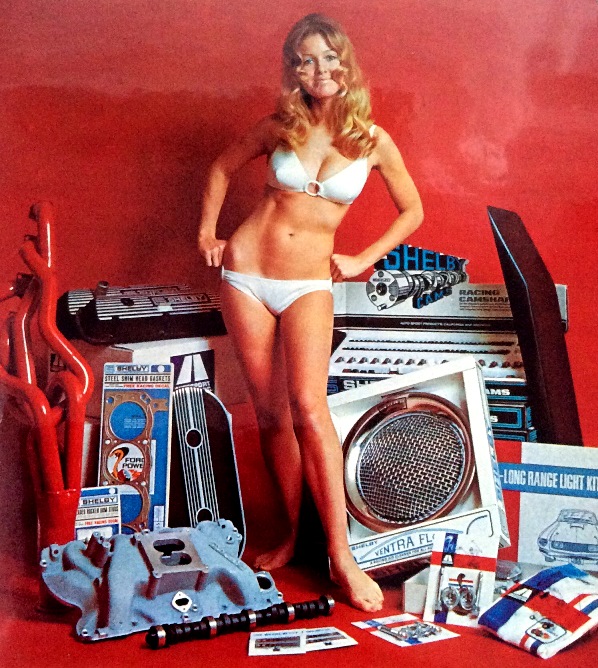 CS Shelby & Mach 1 parts!
See more details at: www.SteveStrange.com