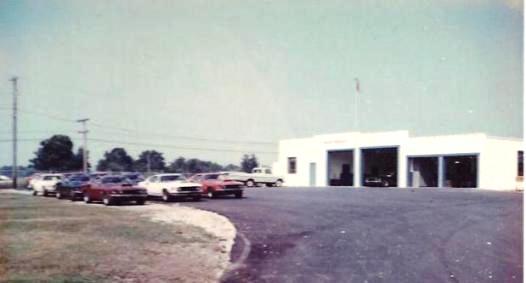 Boss 429 World Registry
We started the Boss 429 Registry in 1974 and have been compiling in-depth information about every vehicle since then. We also keep track of original Boss 429 engine blocks and H/M 429 NASCAR &
H/M 494 CAN-AM motors...

www.Boss429Registry.com
---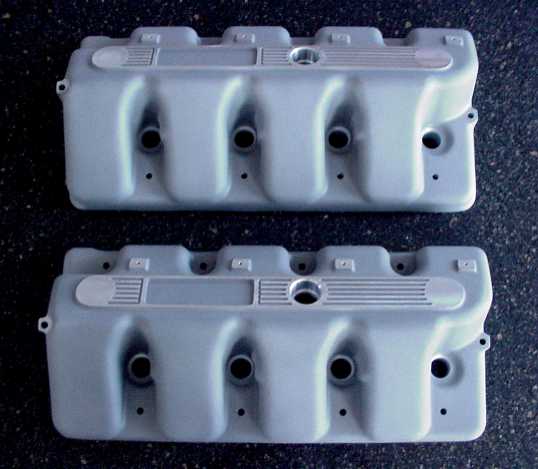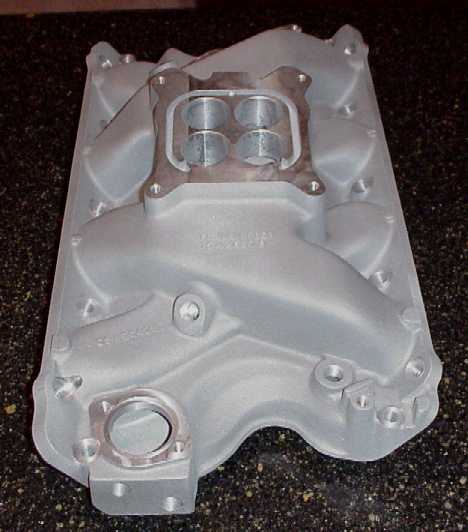 Boss Nine!
Motor Parts
cylinder heads
valve covers
intake manifolds
low-rise dual-quad
Spyder 4500
Tunnel-Ram 8-V
single 4-V street
---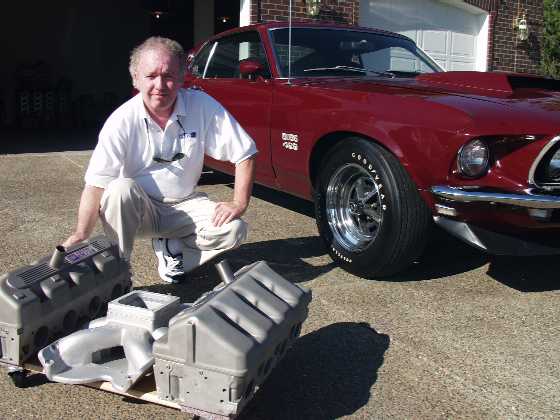 Boss 429 motor works!
Why is this guy smiling?
You'd be smiling too...
Boss 429 Mustangs are holding up
pretty well, even in a bad economy...
Recession proof muscle!...
NASCAR & CAN-AM engines!
FORD H/M BP KAASE heads...
Now's the time to build your engine!


---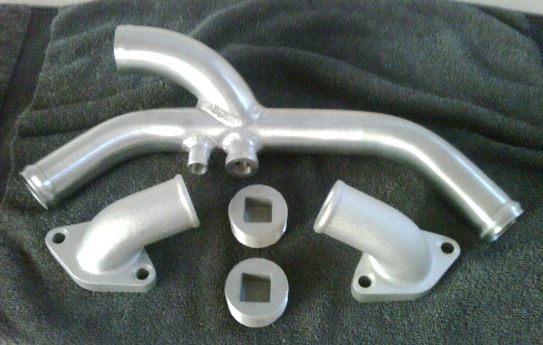 Nascar water-neck crossover kit.

We carry the hard to find Nascar water-neck crossover kit; for the Boss 429 & Nascar 429 & 494 Can-Am engines.

Includes aluminum tube, cast elbows
and aluminum head plugs!


---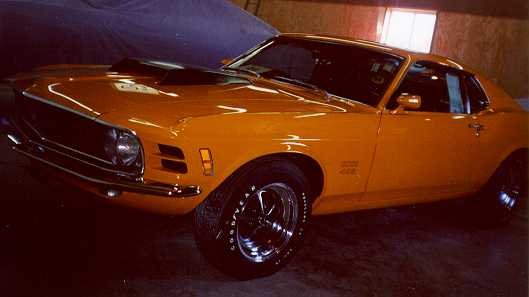 Original 900 mile Boss 429 Mustang!

One of the best Boss 429 Mustangs on the planet, bar none...979 original "street miles", original factory paint car!...Original drivetrain & original paint body panels...See more details at: www.SteveStrange.com
---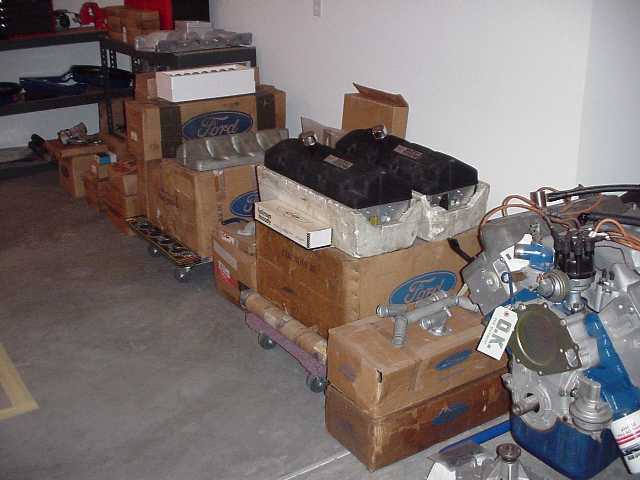 NOS Boss 429 vintage engines!

NOS blocks, cranks, heads, rods...
rockers, valves, camshafts, lifters...
E-mail us for price quote...

www.What's New.com
---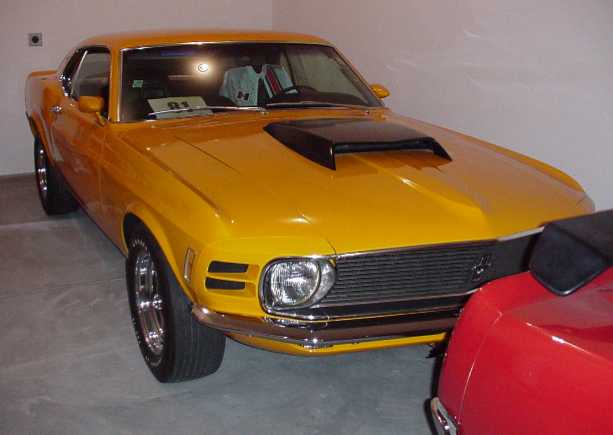 2015 car auctions!
Bidding on a Boss 429 at auction?
You need to check the car's provenance (history & owner trail) before you bid!

Our Registry records go back before 1974 to actual production at Kar-Kraft Brighton!

www.Boss429Registry.com
---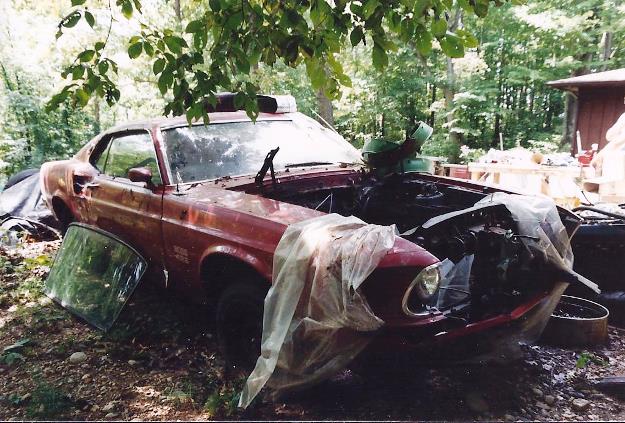 Bring them back alive!
Boss 429 Mustangs are being found
literally worldwide!...
Discovered in barns, garages, warehouses,
remote farms...in the outback jack!...
Let us assist you with past history & documentation!...

Phone consultation service is available...
Inquire for our fee...