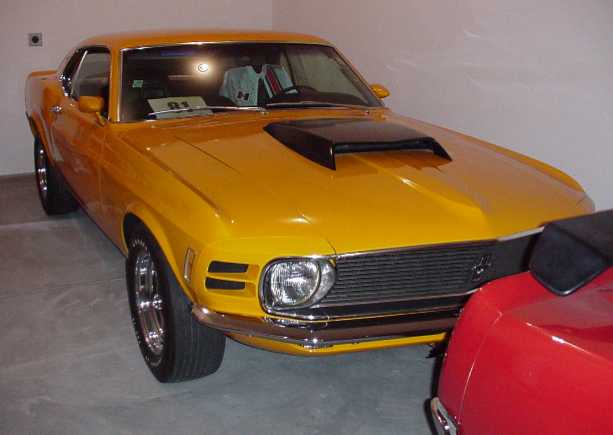 2015 auctions & car shows!

It's never too early to get your car ready for show or auction. We can assist with quality detail parts & rare NOS KKX concours pieces...

www.What's New.com
---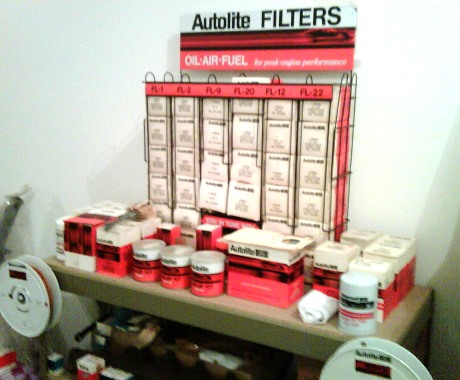 NOS Autolite oil filters!

We carry NOS Autolite-Ford FL-1 oil filters
in various dates & types.

How about an NOS Autolite oil filter rack with
32 - NOS 1969 dated Autolite oil filters,
brand new in the Autolite-Ford box!
---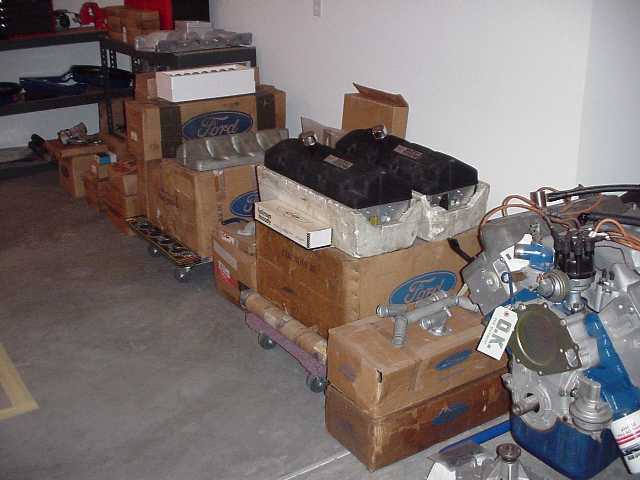 NOS Boss 429 vintage engines!

NOS blocks, cranks, heads, rods...
rockers, valves, camshafts, lifters...
E-mail us for price quote...

www.What's New.com
---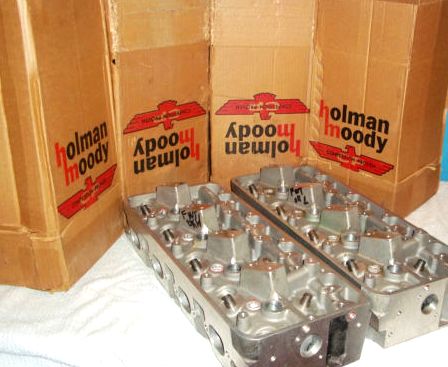 NOS H/M NASCAR heads!

We have NOS H/M Nascar heads on the shelf!...
Vintage, brand new, as good as they get!...
C9AE-B FWT Zy EX O-ring
C9AE-B quench FWT Zy EX
C9AE-B Hemi FWT Zy EX
C9AE-C PF FWT Zy SK Hemi
C9AE-C PF FWT Zy O-ring

---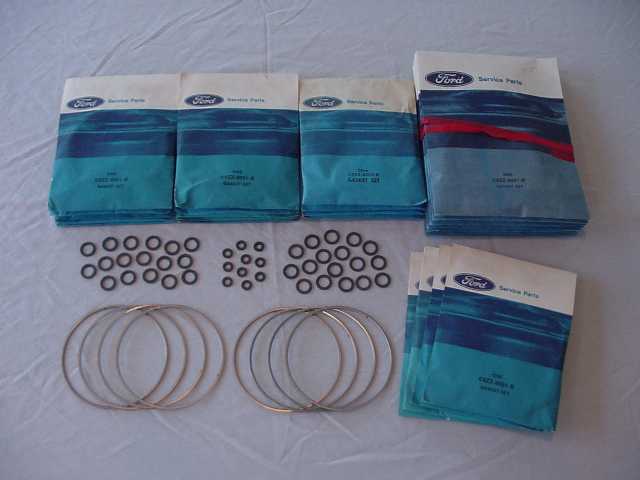 Genuine FoMoCo gaskets!
We stock genuine NOS Ford gaskets!

NOS Boss 429 O-ring head gasket sets...
Complete sets!...E-mail...
NOS Ford R/M valve cover gaskets...

Trust Genuine Ford engine parts!...
---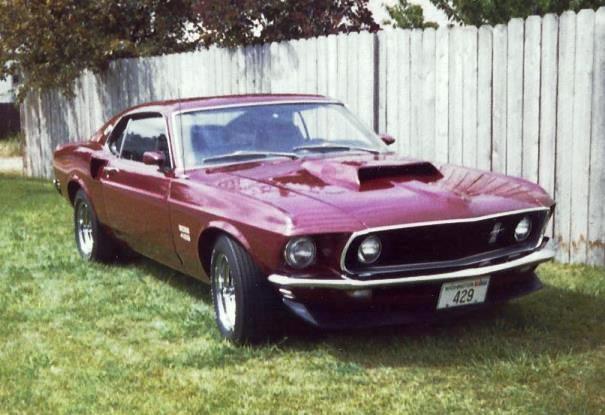 Steve's early car!

"Early" low mileage survivor car!...
Original owner, original paint car!...
One of the first 60+ proprietary cars!...

Very few of the "early" DSO 150VIN cars...
had 820-T mag v/c motors!...Very rare!...

---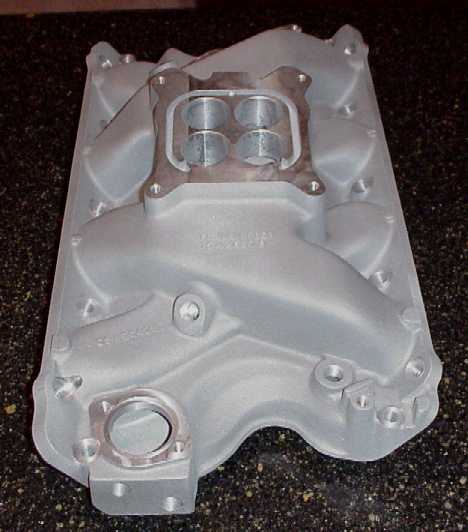 New B/T 4-V low-profile!

New Boss 429 4-V low-profile,
dual-plane aluminum intake manifold!...

Necessary under-hood clearance!

In stock now!... E-mail us for best price...
---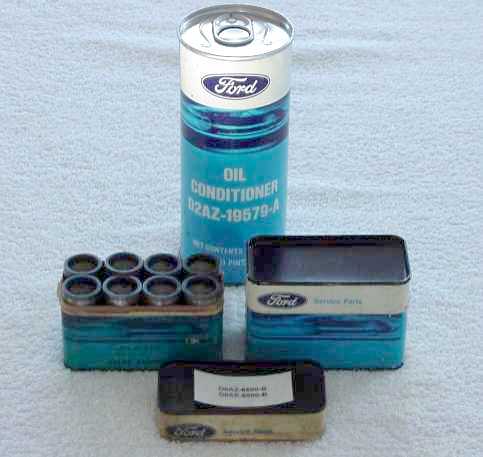 NOS Ford Boss 429 engine parts!
NOS Ford D0AZ-6500-B 1970 solid lifter set (16)...E-mail
NOS Ford C9AZ-6507-J std. intake valves NIB...$28. ea.
NOS Ford C9AZ-6505-J std. exhaust valves NIB...$65.
NOS Ford C9AZ-6531-A aluminum stands w/tags...$48.
same as above with NOS h.t. steel shafts...E-mail...
NOS Ford C9AZ-6571-A valve stem seals (16)...E-mail...
NOS Boss 429 engine parts in stock, including cranks, camshafts, pushrods, crank plugs, bearings, shafts, etc.

---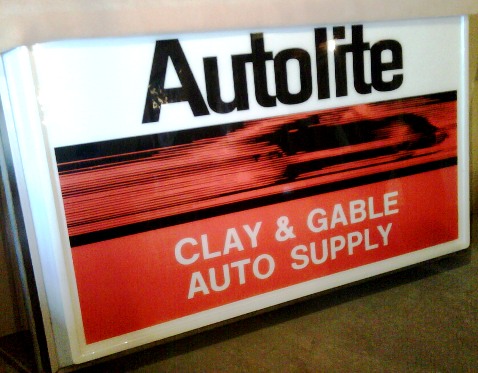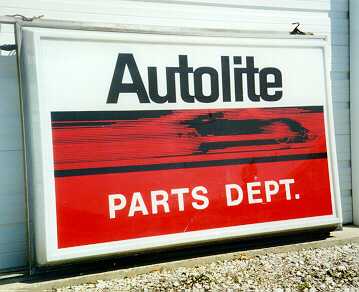 Autolite-Ford Parts!
NOS Autolite Boss parts...In stock!...
Been picking Autolite-Ford Dealers since 1977!