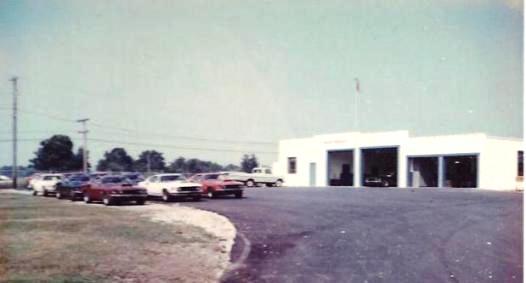 KK-Brighton Assembly Plant
This small secret Kar-Kraft (Ford) assembly plant located in Brighton, Michigan, produced the 1969 & 1970 Ford Boss 429 Mustangs. Production started in January of 1969 and ended in December of 1969.

---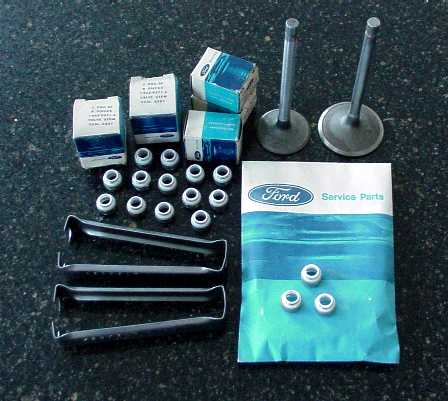 Genuine Ford Service Parts!

Our inventory of NOS Genuine Ford
engine service parts is second to none.
When rebuilding your Ford 385 series
Boss 429 or Nascar 429 engine...
Trust original NOS Ford engine parts!
---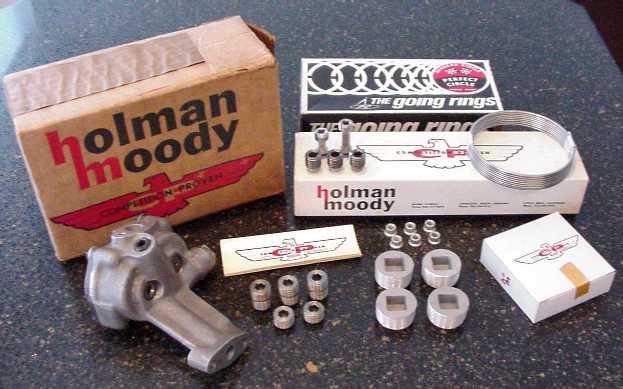 Boss 429 old school!

We carry original NOS Ford and
NOS Holman-Moody engine parts!

Just like you could buy back in 1969!
---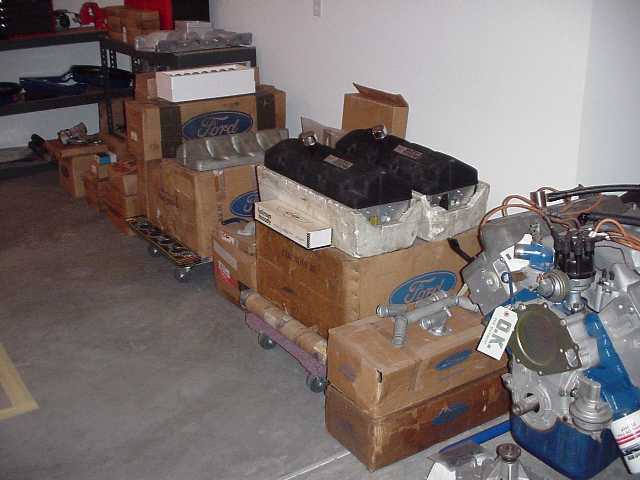 NOS Boss 429 vintage engines!

NOS blocks, cranks, heads, rods...
rockers, valves, camshafts, lifters...
E-mail us for price quote...

www.What's New.com
---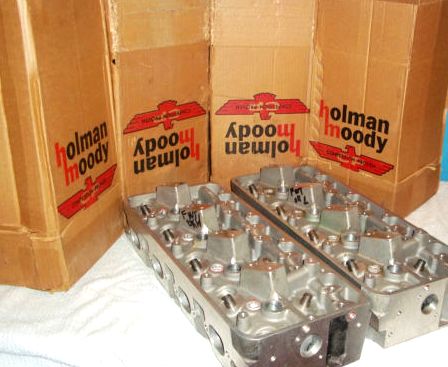 NOS H/M NASCAR heads!

We have NOS H/M Nascar heads on the shelf!...
Vintage, brand new, as good as they get!...
C9AE-B FWT Zy EX O-ring
C9AE-B quench FWT Zy EX
C9AE-B Hemi FWT Zy EX
C9AE-C PF FWT Zy SK Hemi
C9AE-C PF FWT Zy O-ring

---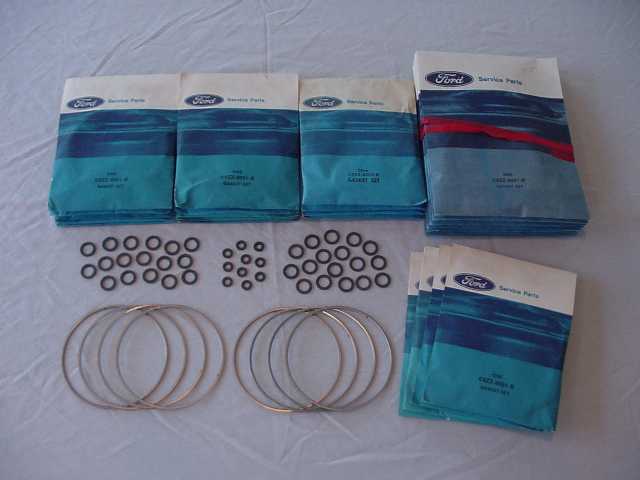 Genuine FoMoCo gaskets!
We stock genuine NOS Ford gaskets!

NOS Boss 429 O-ring head gasket sets...
Complete sets!...E-mail...
NOS Ford R/M valve cover gaskets...

Trust Genuine Ford engine parts!...
---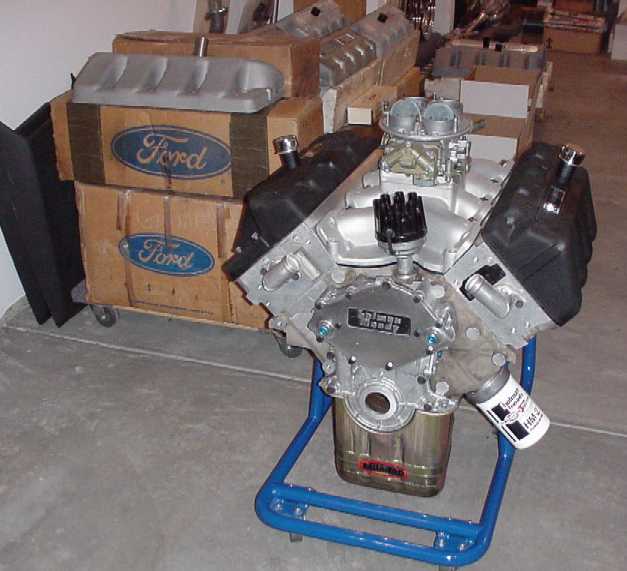 Vintage NOS Boss 429 engine parts!

Drop us an e-mail...
for our new parts list for 2015...
---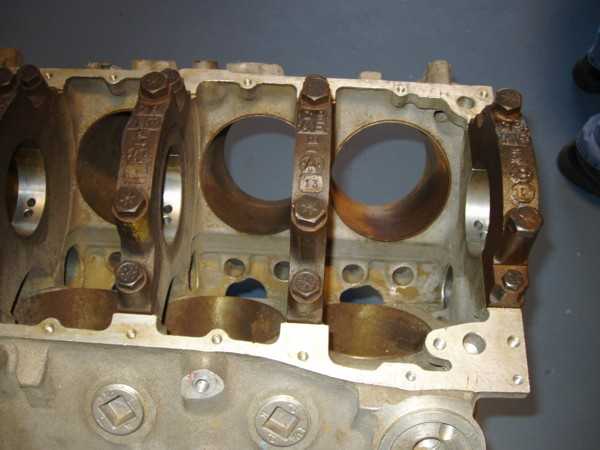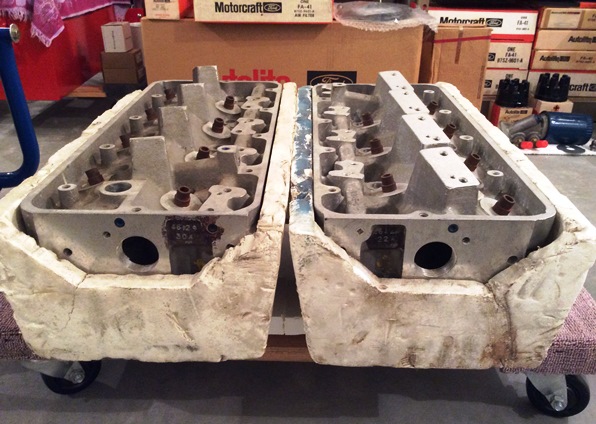 494 CAN-AM
NOS H/M
SK alloy block
SK heads
XH FI intake
XE 494 crank
SK pistons
XF distributor
E-mail...
---
Autolite Racing

Ford's Rawsonville plant made...
special NASCAR & CAN-AM components...
55 amp racing alternators...
Rare off-set distributors...
prototype electronic ignition parts!
Way back in late sixties!