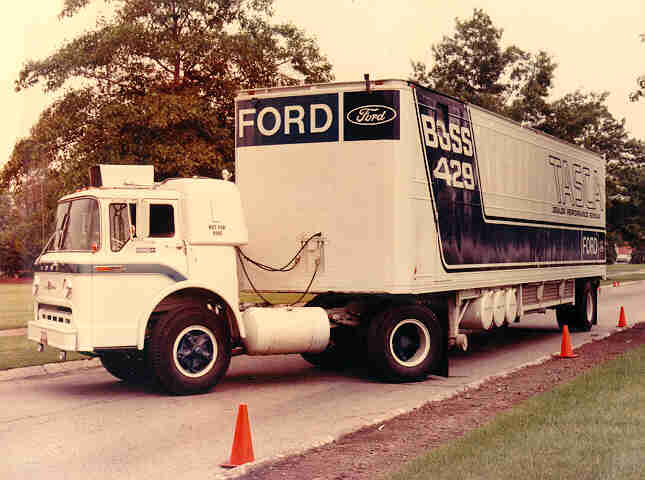 Boss 429 Transport Truck

In 1970 Tasca Ford used a special Ford truck & trailer. How would you like this rig to back up to your shop and deliver a brand new Boss 429 NASCAR crate motor?
---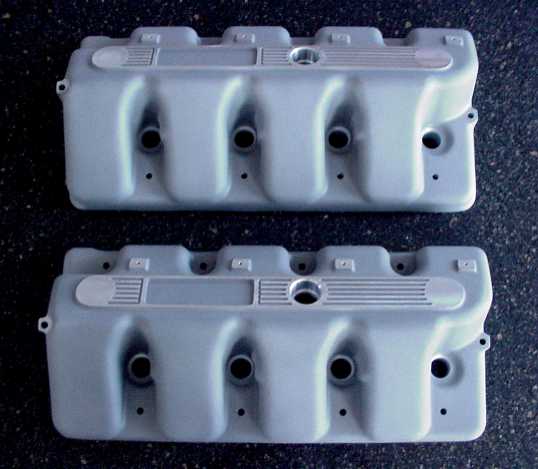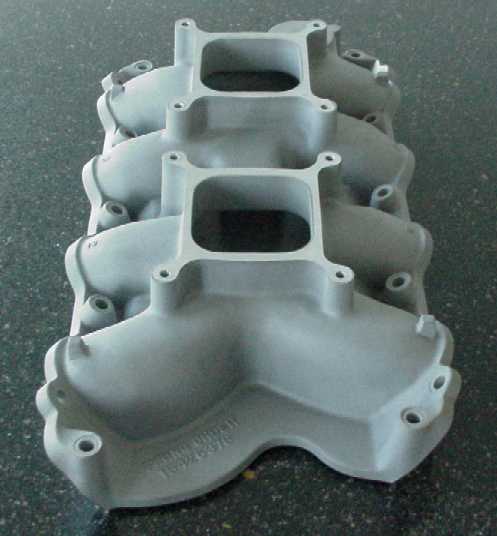 Boss Nine!
Motor Parts
cylinder heads
valve covers
intake manifolds
low-rise dual-quad
Spyder 4500
Tunnel-Ram 8-V
single 4-V street
---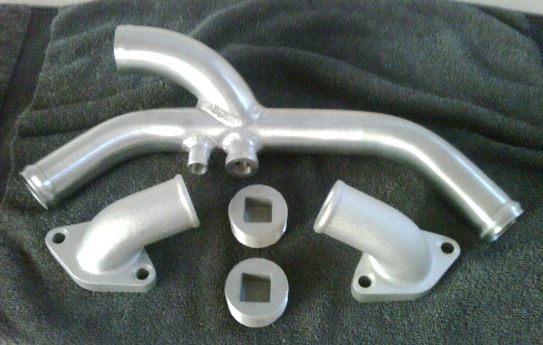 Nascar water-neck crossover kit.

We carry the hard to find Nascar water-neck crossover kit; for the Boss 429 & Nascar 429 & 494 Can-Am engines.

Includes aluminum tube, cast elbows
and aluminum head plugs!


---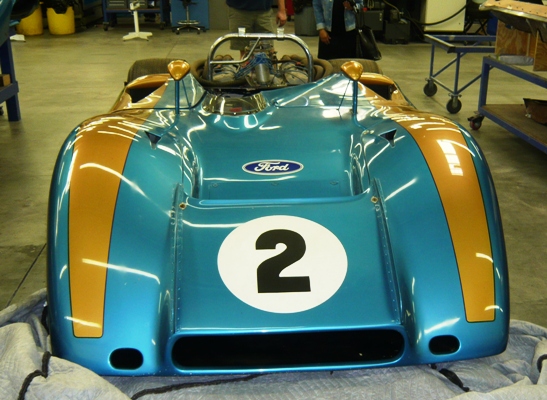 AMR-1 CAN-AM

Hand-craft a sleek sexy design...
Add a Boss 429 racing engine!...


Alan Mann Racing prototype!
One of one!...
---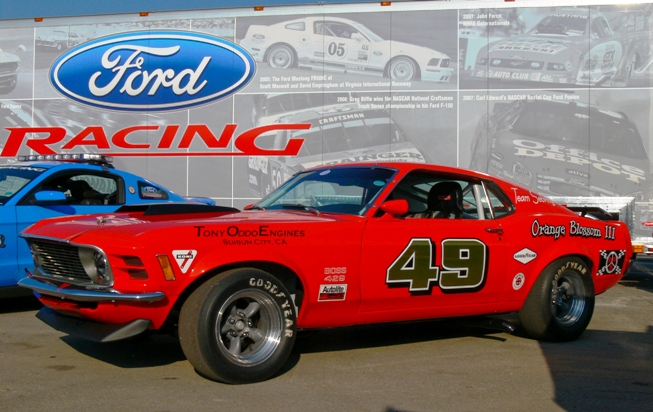 KK-2413

Boss 429 IMSA race car!
---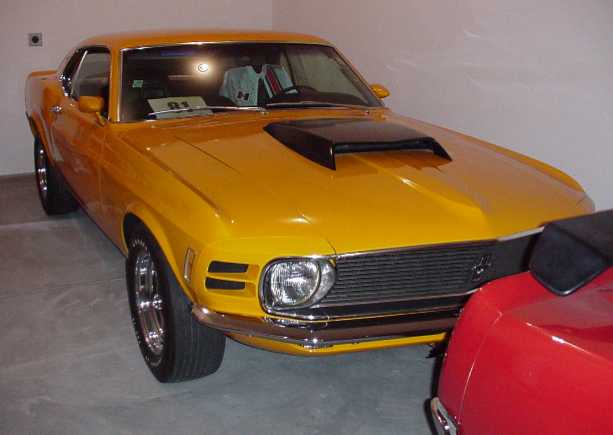 2015 car auctions!
Bidding on a Boss 429 at auction?
You need to check the car's provenance (history & owner trail) before you bid!

Our Registry records go back before 1974 to actual production at Kar-Kraft Brighton!

www.Boss429Registry.com
---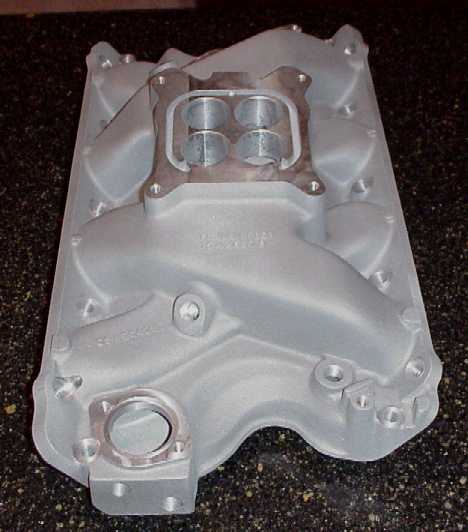 New B/T 4-V low-profile!

New Boss 429 4-V low-profile,
dual-plane aluminum intake manifold!...

Necessary under-hood clearance!

In stock now!... E-mail us for best price...
---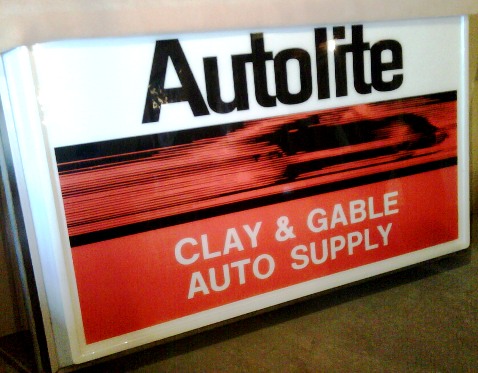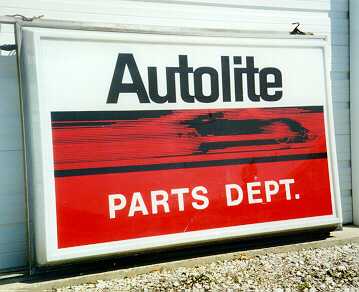 Autolite-Ford Parts!
NOS Autolite Boss parts...In stock!...
Been picking Autolite-Ford Dealers since 1977!