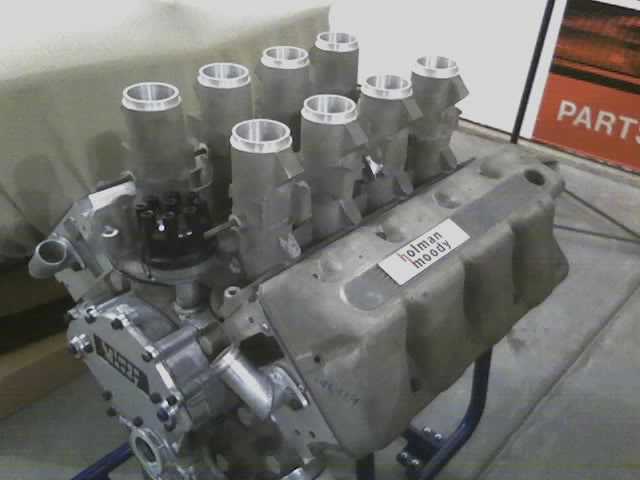 Boss 494 CAN-AM Registry
Yes, we keep track of these super rare Ford prototype racing engines. If you own an original Holman-Moody SK series (early or late)
494 CAN-AM aluminum or magnesium motor...
We are very close to having the total SK production accounted for...Contact us:
Registry@BossPerformance.com
---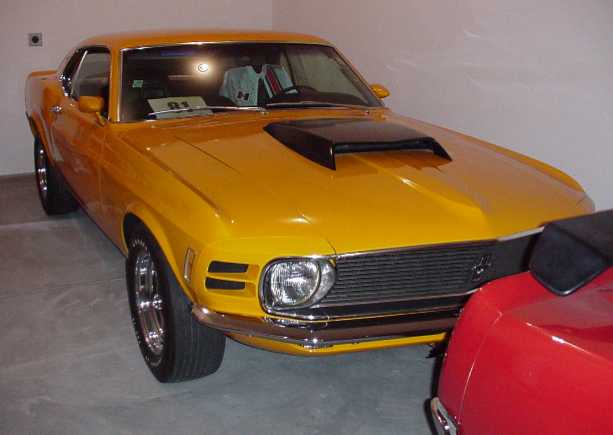 2015 auctions & car shows!

It's never too early to get your car ready for show or auction. We can assist with quality detail parts & rare NOS KKX concours pieces...

www.What's New.com
---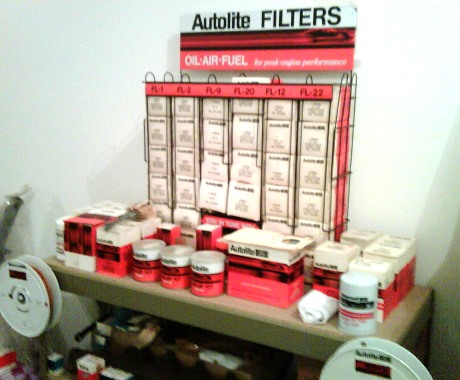 NOS Autolite oil filters!

We carry NOS Autolite-Ford FL-1 oil filters
in various dates & types.

How about an NOS Autolite oil filter rack with
32 - NOS 1969 dated Autolite oil filters,
brand new in the Autolite-Ford box!
---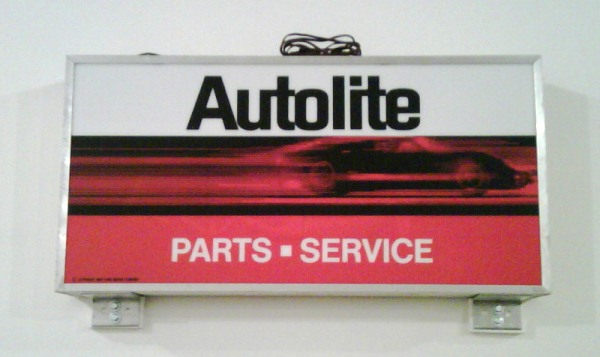 Autolite Parts & Service

Rare Autolite GT-40 indoor sign...
One of only 7 illuminated signs
known to still exist...

Be very wary of counterfeit signs...
There is a list of all the products
Autolite-Ford made...

---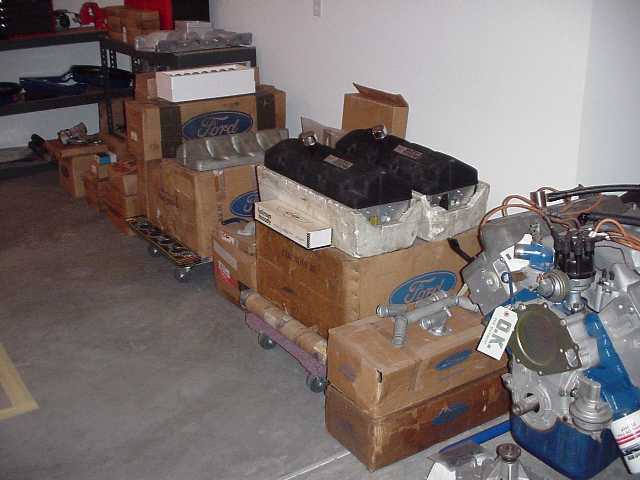 NOS Boss 429 vintage engines!

NOS blocks, cranks, heads, rods...
rockers, valves, camshafts, lifters...
E-mail us for price quote...

www.What's New.com
---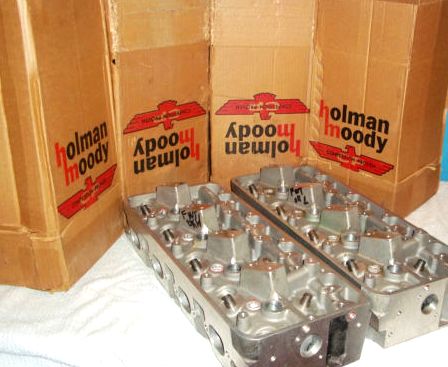 NOS H/M NASCAR heads!

We have NOS H/M Nascar heads on the shelf!...
Vintage, brand new, as good as they get!...
C9AE-B FWT Zy EX O-ring
C9AE-B quench FWT Zy EX
C9AE-B Hemi FWT Zy EX
C9AE-C PF FWT Zy SK Hemi
C9AE-C PF FWT Zy O-ring

---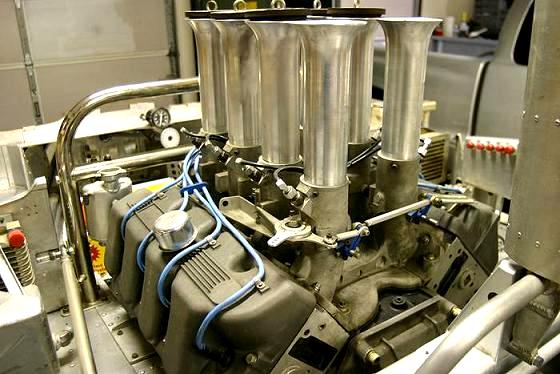 What's rarer than rare?

How about a magnesium SK block...
One of three machined by H/M...
SK 494 CAN-AM MAG block!...
Now only one left?
---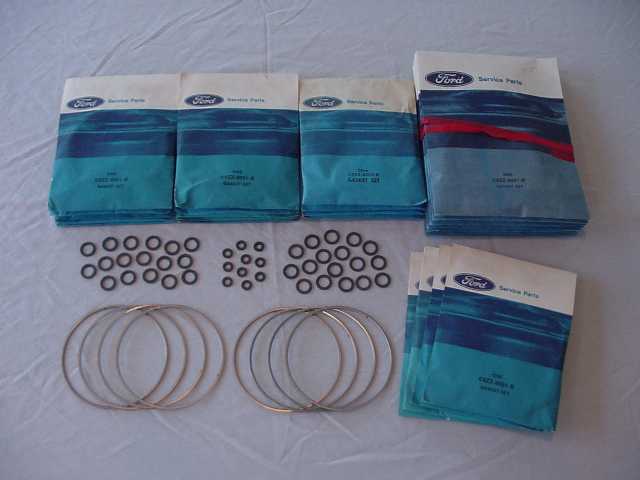 Genuine FoMoCo gaskets!
We stock genuine NOS Ford gaskets!

NOS Boss 429 O-ring head gasket sets...
Complete sets!...E-mail...
NOS Ford R/M valve cover gaskets...

Trust Genuine Ford engine parts!...
---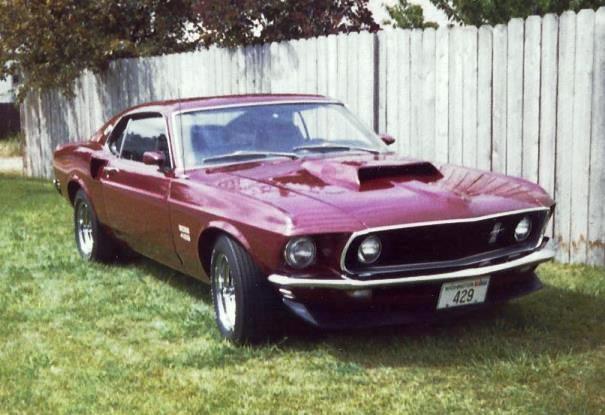 Steve's early car!

"Early" low mileage survivor car!...
Original owner, original paint car!...
One of the first 60+ proprietary cars!...

Very few of the "early" DSO 150VIN cars...
had 820-T mag v/c motors!...Very rare!...

---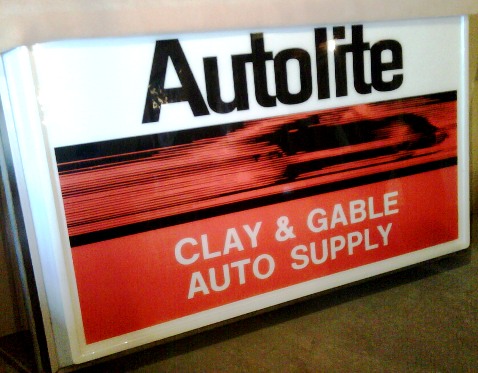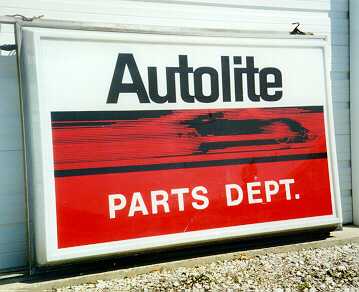 Autolite-Ford Parts!
NOS Autolite Boss parts...In stock!...
Been picking Autolite-Ford Dealers since 1977!