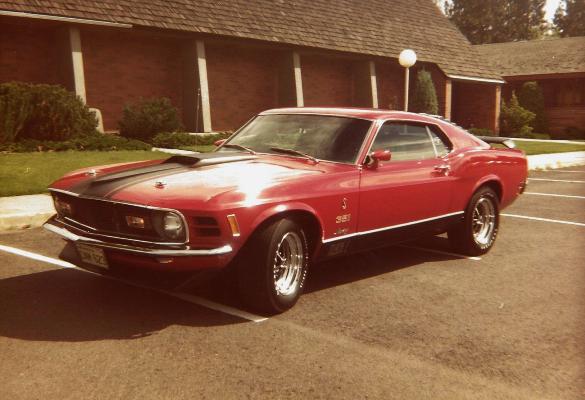 CS Shelby Autosport
Shelby Autosport Parts & Accessories!
We were an Autosport Dealer from January 1970 until January 1972!

Today, we're interested in buying & trading
CS Shelby Autosport accessories and
Shelby Performance Line parts!


www.What's New.com
---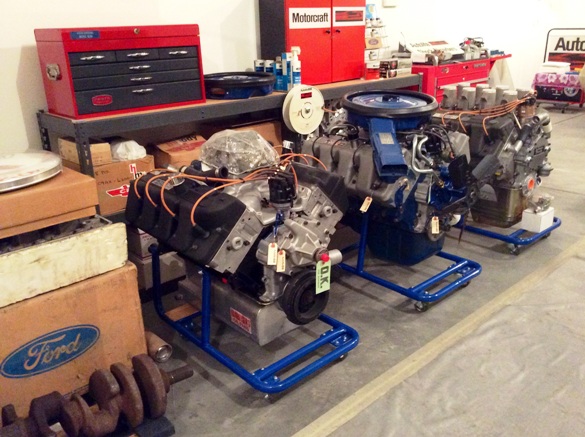 Shotgun Collection
We currently have about nine Boss 429 engines, in various configs in our Spokane & Las Vegas inventory. From dressed street motors; to NASCAR 429 crate motor; to NOS 494 CAN-AM aluminum race engine...that has never been fired!

Prices range from $16K up, depending on equipment.
---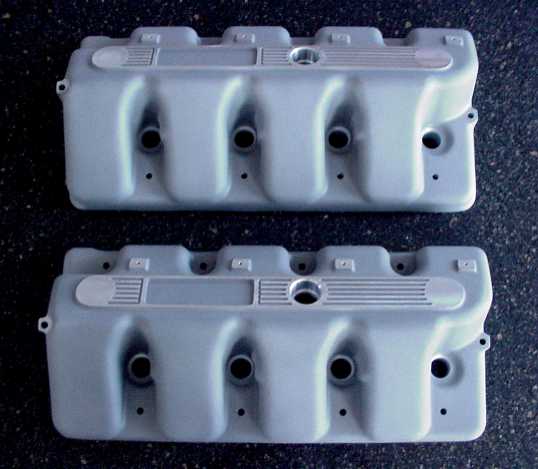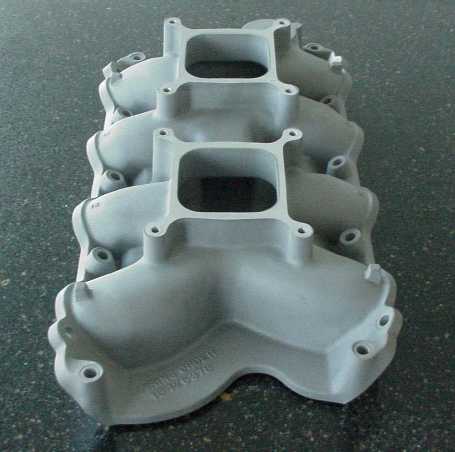 BossNiner!
Motor Parts
cylinder heads
valve covers
intake manifolds
low-rise dual-quad
Spyder 4500
Tunnel-Ram 8-V
single 4-V street
---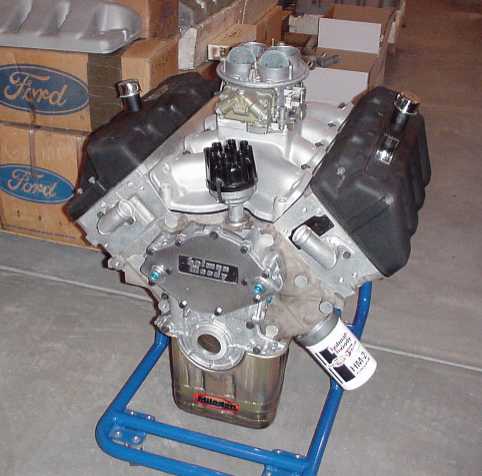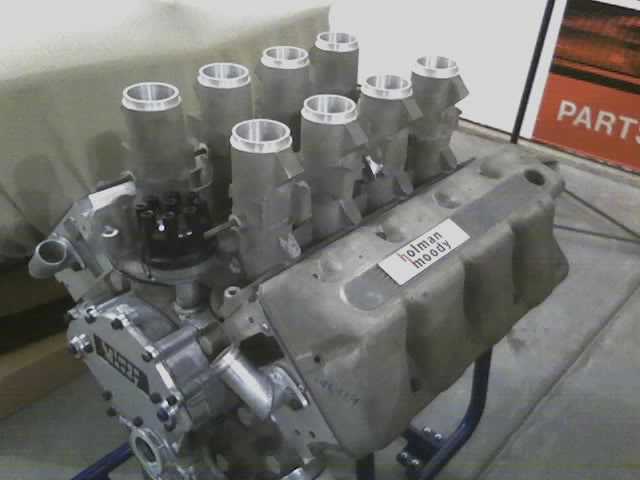 Boss 429 Motors
Street
NASCAR

494 CAN-AM
Engines and
Spare parts
E-mail us
---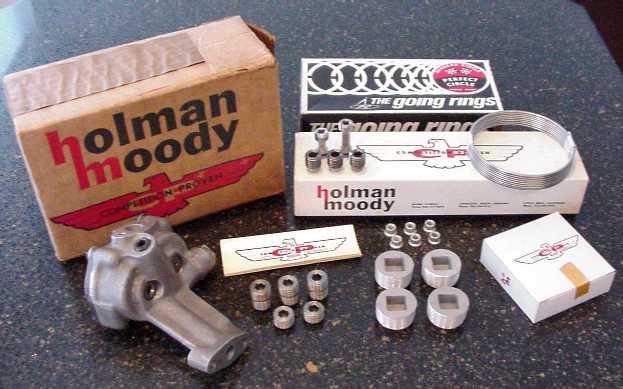 Boss 429 old school!

We carry original NOS Ford and
NOS Holman-Moody engine parts!

Just like you could buy back in 1969!
---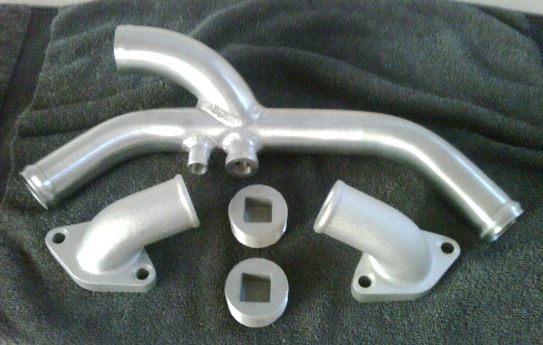 Nascar water-neck crossover kit.

We carry the hard to find Nascar water-neck crossover kit; for the Boss 429 & Nascar 429 & 494 Can-Am engines.
Includes aluminum tube, cast B/T elbows
and aluminum head plugs!
XE gaskets are now included!...
E-mail us for best price!...

---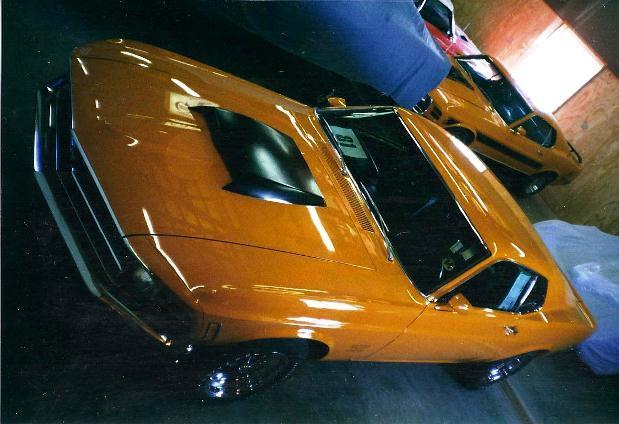 Original 900 mile Boss 429 Mustang!

One of the best Boss 429 Mustangs on the planet, bar none...979 original "street miles", original factory paint car!...Original drivetrain & original paint body panels...See more details at: www.SteveStrange.com
---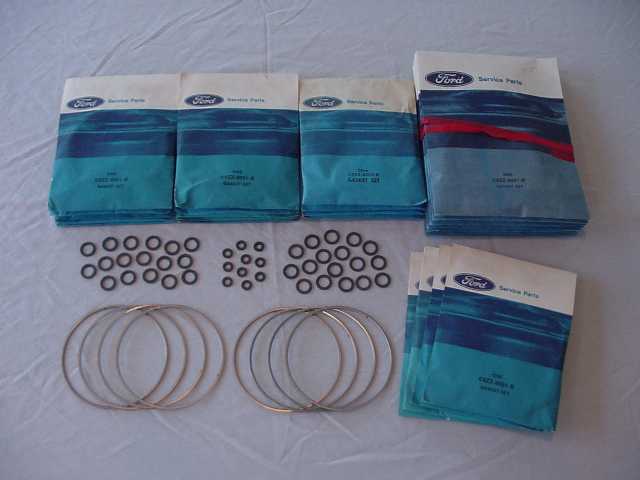 Genuine FoMoCo gaskets!
We stock genuine NOS Ford gaskets!

NOS Boss 429 O-ring head gasket sets...
Complete sets!...E-mail for special pricing!...

Extra sets of NOS Cooper rings available, too!...

Trust Genuine Ford engine parts!...
---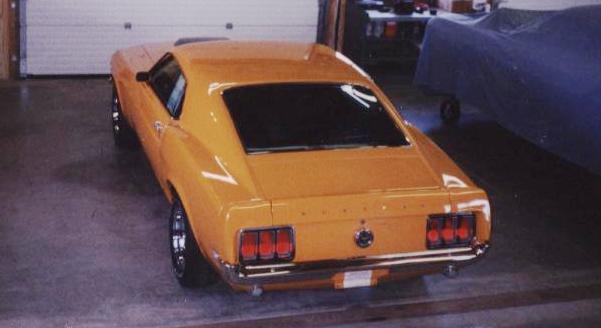 Low mileage survivor cars!

There may be less than 100 - low mileage survivor cars left in the real...

Is yours one of them?

WorldRegistryform
---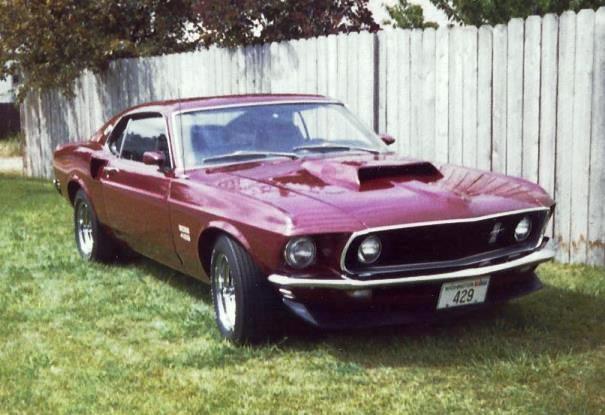 Steve's early car!

"Early" low mileage survivor car!...
Original owner, original paint car!...
One of the first 60+ proprietary cars!...

Very few of the "early" DSO 150VIN cars...
had 820-T mag v/c motors!...Very rare!...

---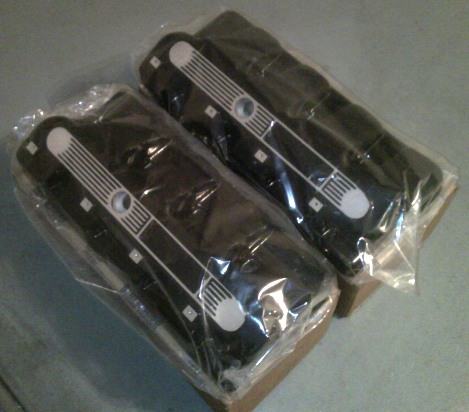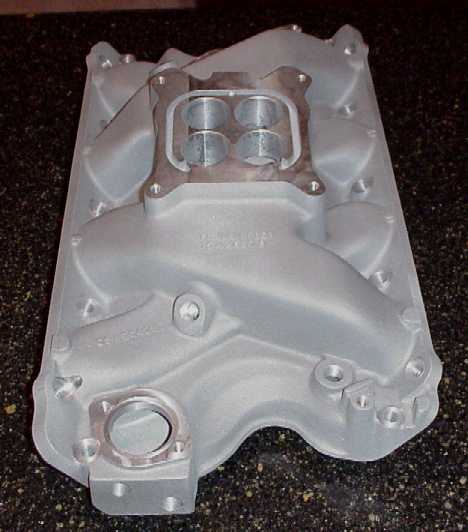 New Boss 9 valve covers!
4V low profile intake!

Kaase Racing...
Black Powder!
Blue Thunder...
4V intake!
In stock now!

---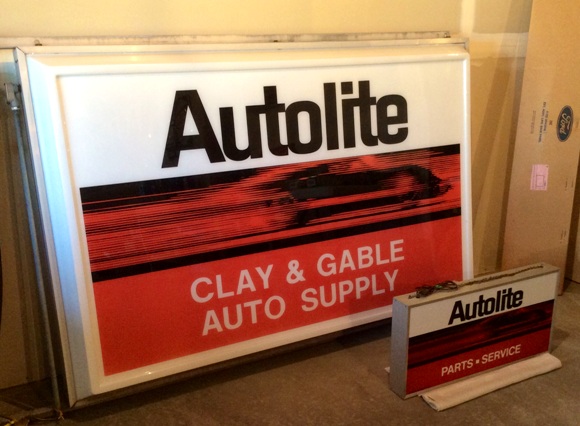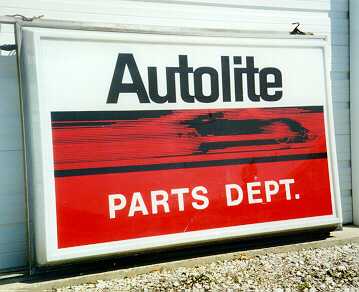 Autolite-Ford Parts!
NOS Autolite Boss parts...In stock!...
Been picking Autolite-Ford Dealers since 1977!
---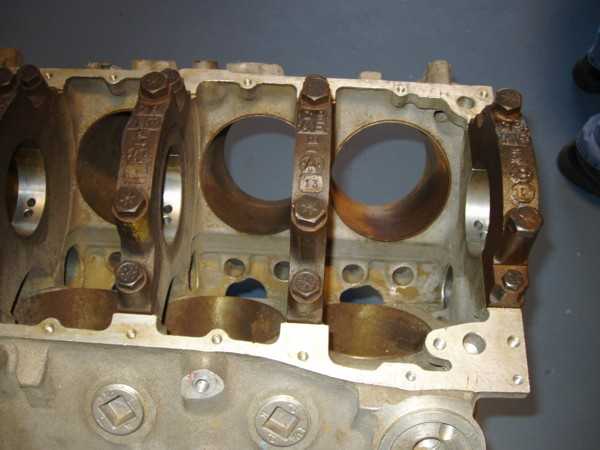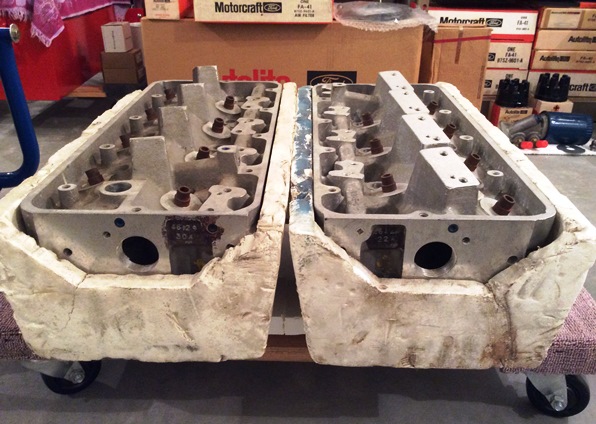 494 CAN-AM
NOS H/M
SK alloy block
SK heads
XH FI intake
XE 494 crank
SK pistons
XF distributor
E-mail...