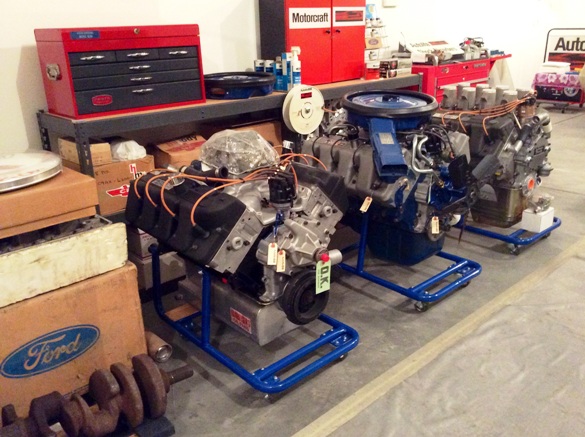 Shotgun Collection
We currently have about nine Boss 429 engines, in various configs in our Spokane & Las Vegas inventory. From dressed street motors; to NASCAR 429 crate motor; to NOS 494 CAN-AM aluminum race engine...that has never been fired!

Prices range from $16K up, depending on equipment.
---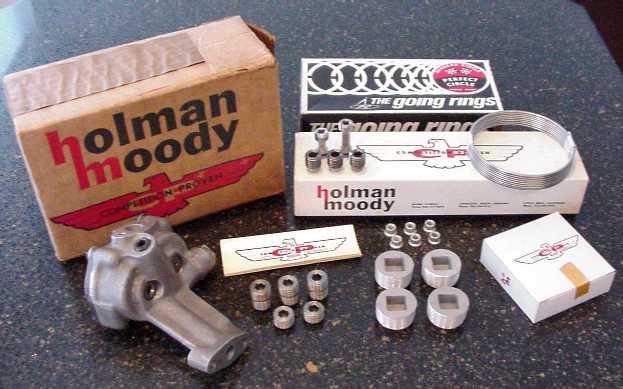 Boss 429 old school!

We carry original NOS Ford and
NOS Holman-Moody engine parts!

Just like you could buy back in 1969!
---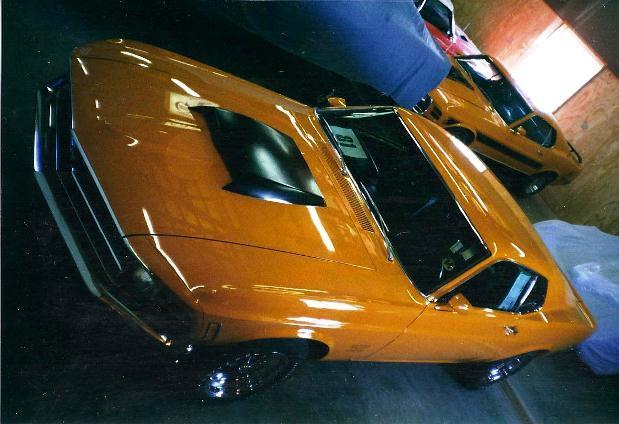 Original 900 mile Boss 429 Mustang!

One of the best Boss 429 Mustangs on the planet, bar none...979 original "street miles", original factory paint car!...Original drivetrain & original paint body panels...See more details at: www.SteveStrange.com
---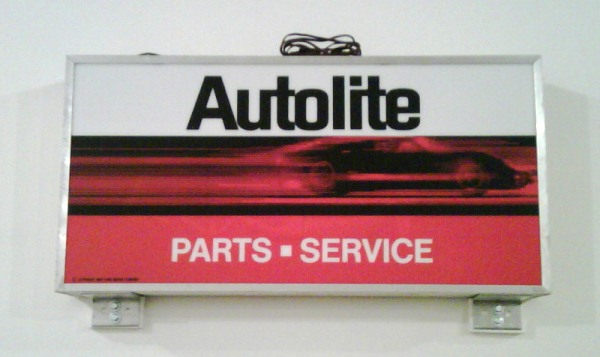 Autolite Parts & Service

Rare Autolite GT-40 indoor sign...
One of only 10 illuminated signs
known to still exist...

Be very wary of counterfeit signs...
There is a list of all the products
Autolite-Ford made...

---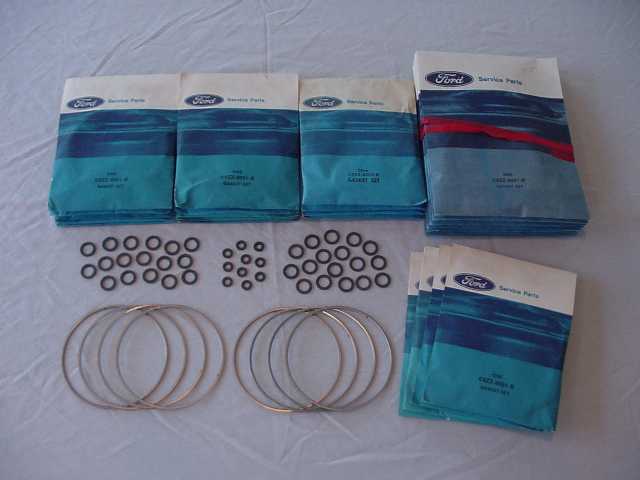 Genuine FoMoCo gaskets!
We stock genuine NOS Ford gaskets!

NOS Boss 429 O-ring head gasket sets...
Complete sets!...E-mail for special pricing!...

Extra sets of NOS Cooper rings available, too!...

Trust Genuine Ford engine parts!...
---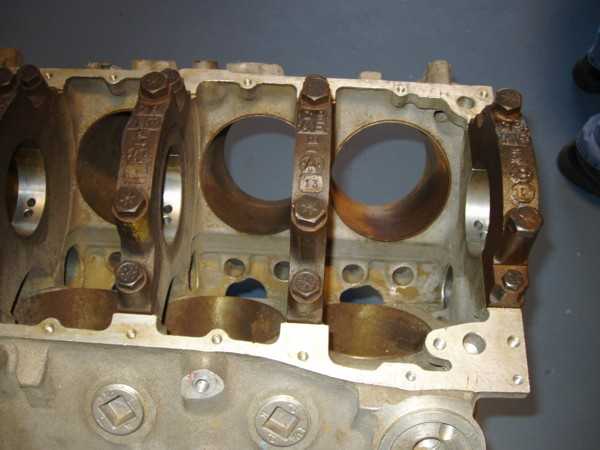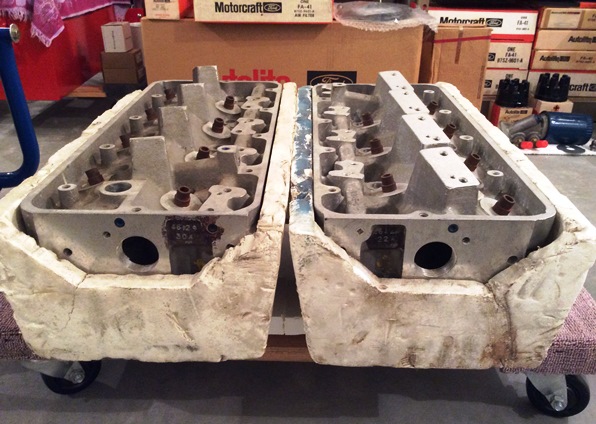 494 CAN-AM
NOS H/M
SK alloy block
SK heads
XH FI intake
XE 494 crank
SK pistons
XF distributor
E-mail...
---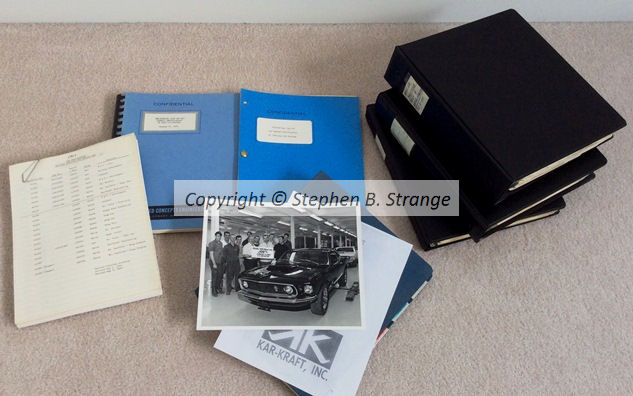 Rare! What else can be said!
We reference the official...
KK Engineering log books...
kept in-house at KK-Brighton!...