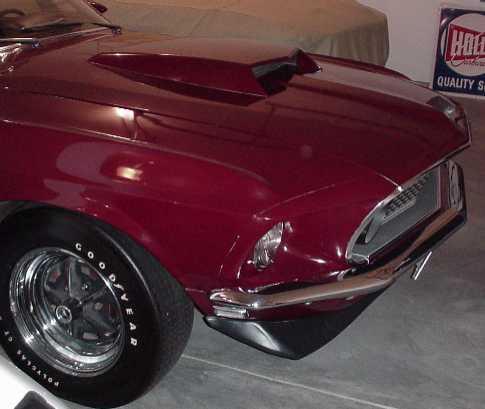 KK 429 NASCAR Mustangs
Doesn't really matter if you're looking for an early 1969 model with an 820-S engine or a late 1970 model with a 820-T or 820-A engine. In today's collector car market, Boss 429 Mustangs are still available...
What's your favorite color?...Royal Maroon...Black Jade...Calypso Coral or Grabber Green!


---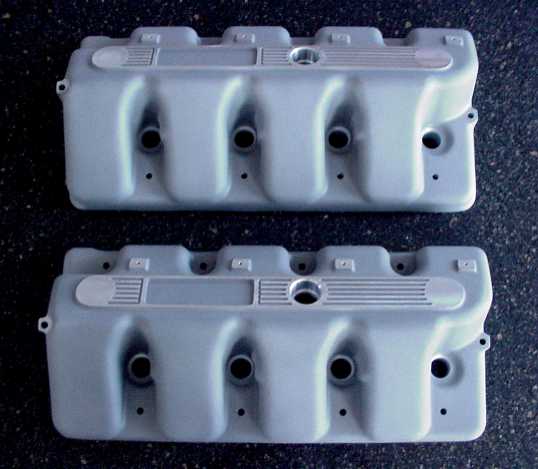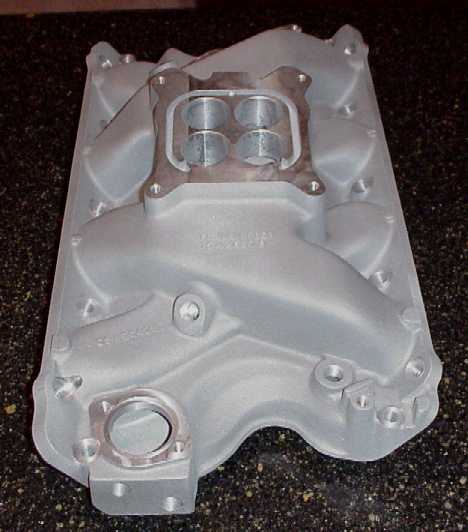 Boss Nine!
Motor Parts
cylinder heads
valve covers
intake manifolds
low-rise dual-quad
Spyder 4500
Tunnel-Ram 8-V
single 4-V street
---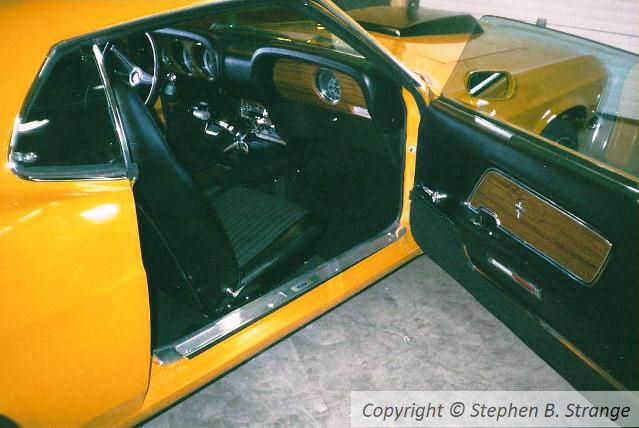 Survivor cars are hot!

Survivor cars are only as good as
their overall condition warrants...
Paint, body, engine, interior,
and the small factory details!...
It all counts and adds up!
---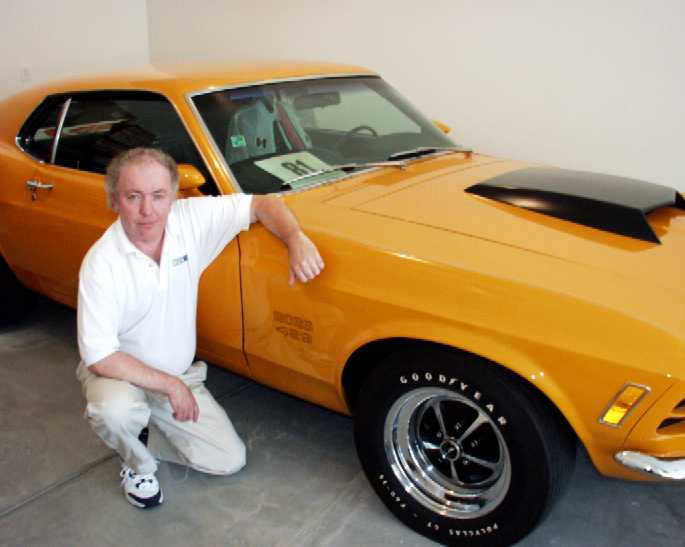 Bosses Boss
We take alot of pride in our cars & our engines!
As do most of our customers...
Let us assist you with your Boss engine project...
We're helping owners worldwide fulfill the dream!...

Click on the link below to view our museum quality
1970 Boss 429 Mustang, with 979 original miles!
www.SteveStrange.com


---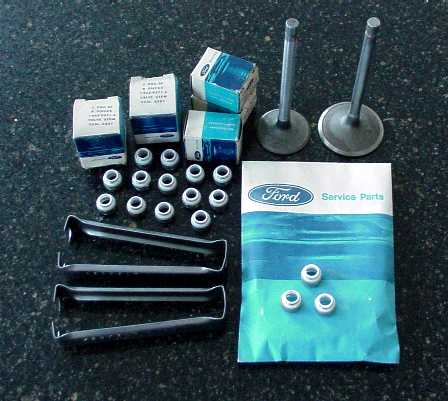 Genuine Ford Service Parts!

Our inventory of NOS Genuine Ford
engine service parts is second to none.
When rebuilding your Ford 385 series
Boss 429 or Nascar 429 engine...
Trust original NOS Ford engine parts!
---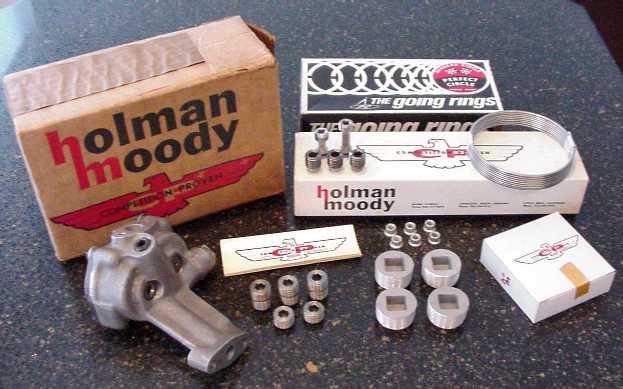 Boss 429 old school!

We carry original NOS Ford and
NOS Holman-Moody engine parts!

Just like you could buy back in 1969!
---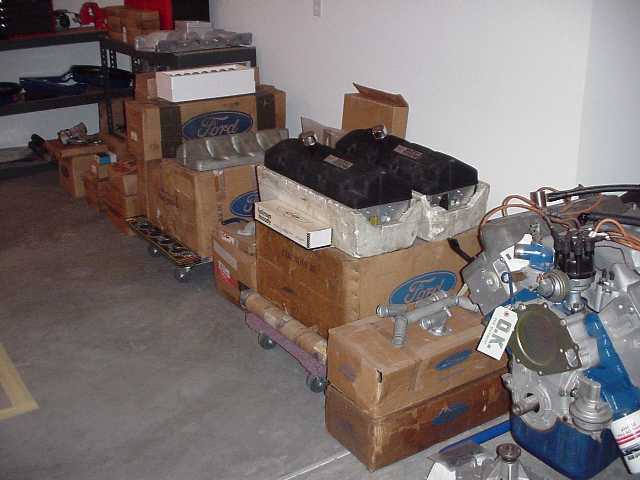 NOS Boss 429 vintage engines!

NOS blocks, cranks, heads, rods...
rockers, valves, camshafts, lifters...
E-mail us for price quote...

www.What's New.com
---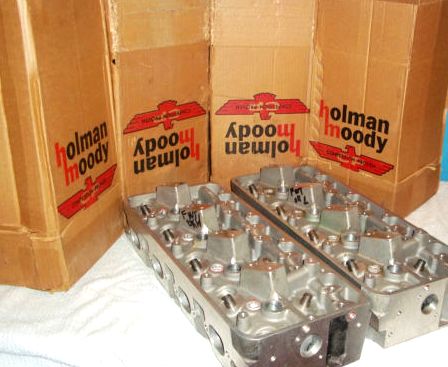 NOS H/M NASCAR heads!

We have NOS H/M Nascar heads on the shelf!...
Vintage, brand new, as good as they get!...
C9AE-B FWT Zy EX O-ring
C9AE-B quench FWT Zy EX
C9AE-B Hemi FWT Zy EX
C9AE-C PF FWT Zy SK Hemi
C9AE-C PF FWT Zy O-ring

---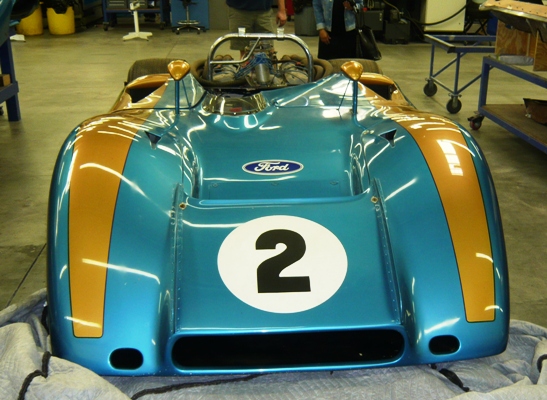 AMR-1 CAN-AM

Hand-craft a sleek sexy design...
Add a Boss 429 racing engine!...


Alan Mann Racing prototype!
One of one!...
---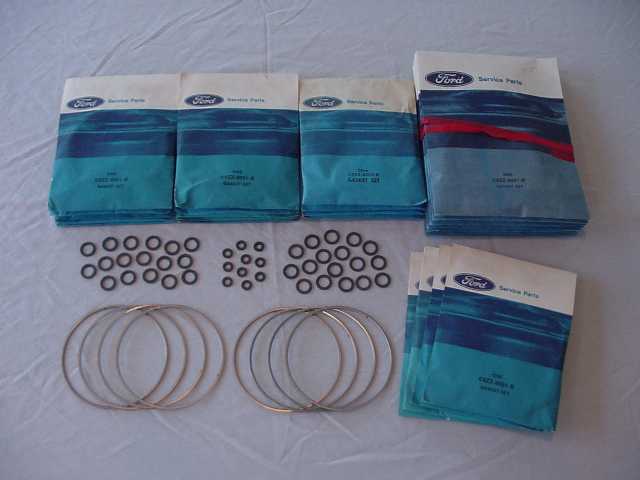 Genuine FoMoCo gaskets!
We stock genuine NOS Ford gaskets!

NOS Boss 429 O-ring head gasket sets...
Complete sets!...E-mail...
NOS Ford R/M valve cover gaskets...

Trust Genuine Ford engine parts!...
---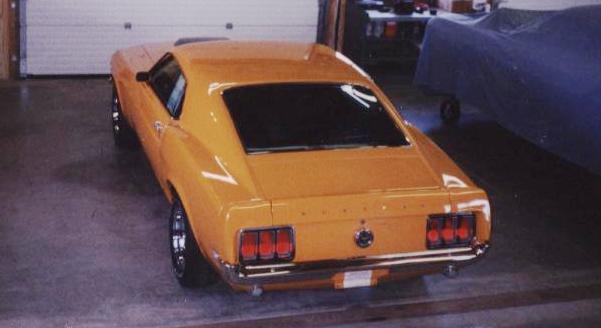 Low mileage survivor cars!

There may be less than 100 - low mileage survivor cars left in the real...

Is yours one of them?

WorldRegistryform
---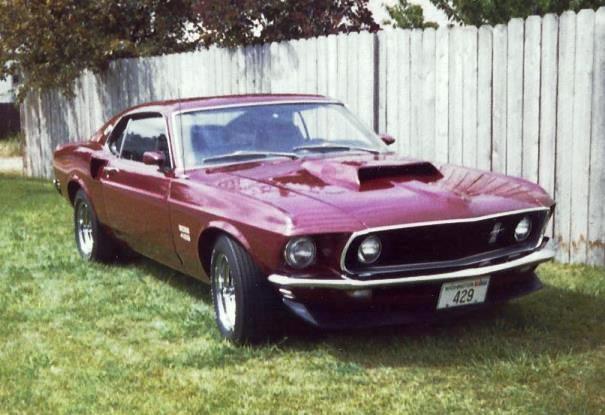 Steve's early car!

"Early" low mileage survivor car!...
Original owner, original paint car!...
One of the first 60+ proprietary cars!...

Very few of the "early" DSO 150VIN cars...
had 820-T mag v/c motors!...Very rare!...
Early EZ Loader car!
---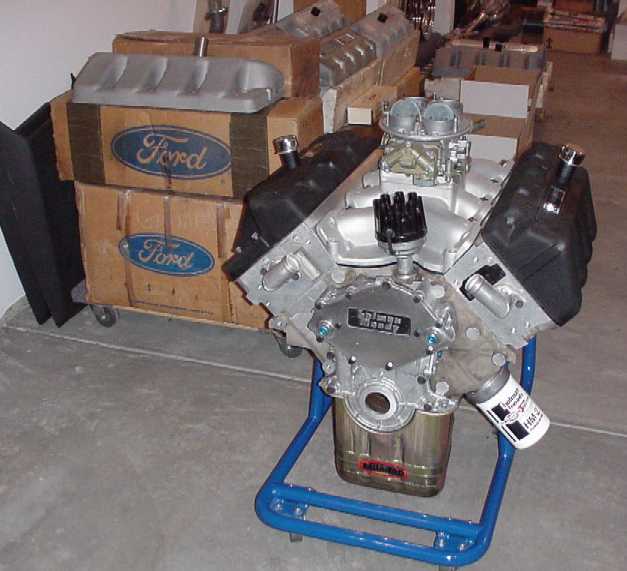 Vintage NOS Boss 429 engine parts!

Drop us an e-mail...
for our new parts list for 2015...
---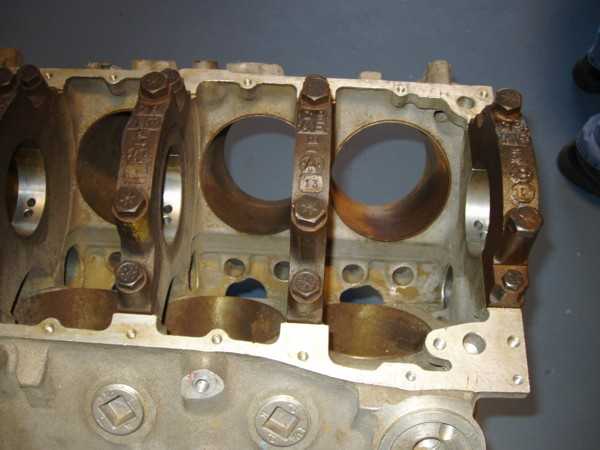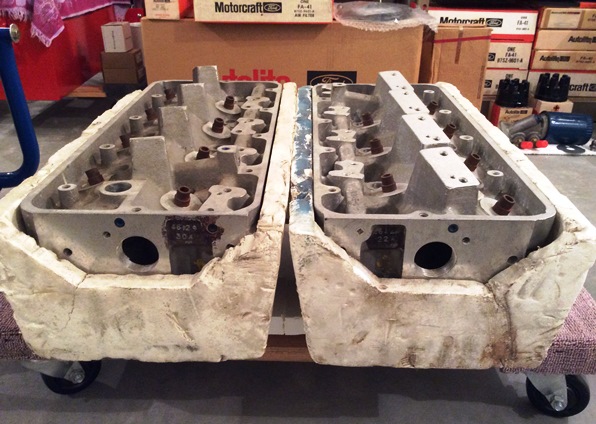 494 CAN-AM
NOS H/M
SK alloy block
SK heads
XH FI intake
XE 494 crank
SK pistons
XF distributor
E-mail...