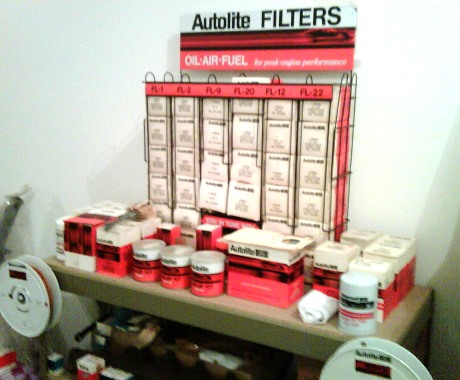 NOS Autolite oil filters!

We carry NOS Autolite-Ford FL-1 oil filters
in various dates & types.

How about an NOS Autolite oil filter rack with
32 - NOS 1969 dated Autolite oil filters,
brand new in the Autolite-Ford box!
---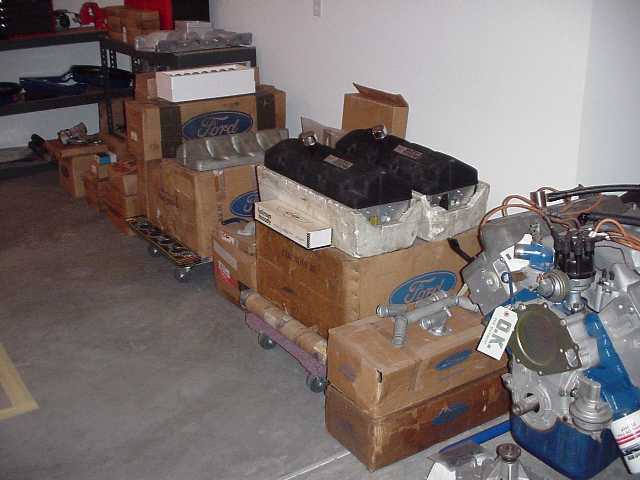 NOS Boss 429 vintage engines & parts!

NOS blocks, cranks, heads, rods...
rockers, valves, camshafts, lifters...
New intakes & New valve covers!...
Buying NOS Ford Boss 429 engine parts!

www.What's New.com
---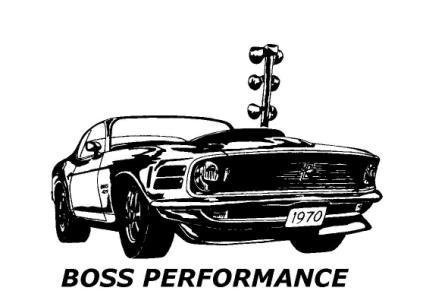 BossPerformance.com

Look for our logo in our EBay auctions...
Our magazine ads...e-mail parts lists...
PayPal online invoices & flyers!...
It's your assurance of top quality...
Boss 429 & Shelby GT parts!...
---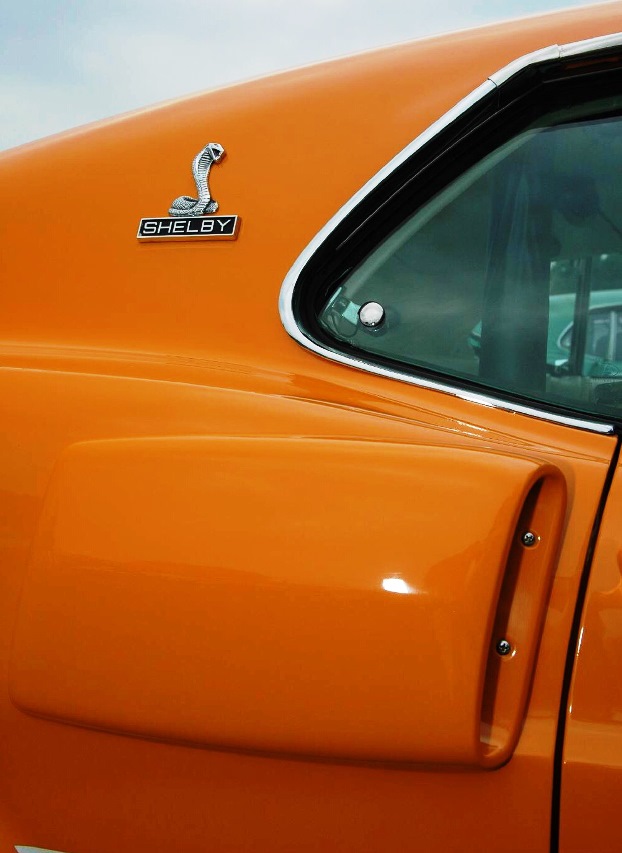 CS Shelby & Mach 1 parts!
See more details at: www.SteveStrange.com

Wanted: Buying $$$$...Top dollar!
1969-1971 CS Shelby Autosport parts & accessories!
1969-1970 Shelby GT-350/500 NOS S9MS parts!
Former CS Shelby Autosport dealer!
---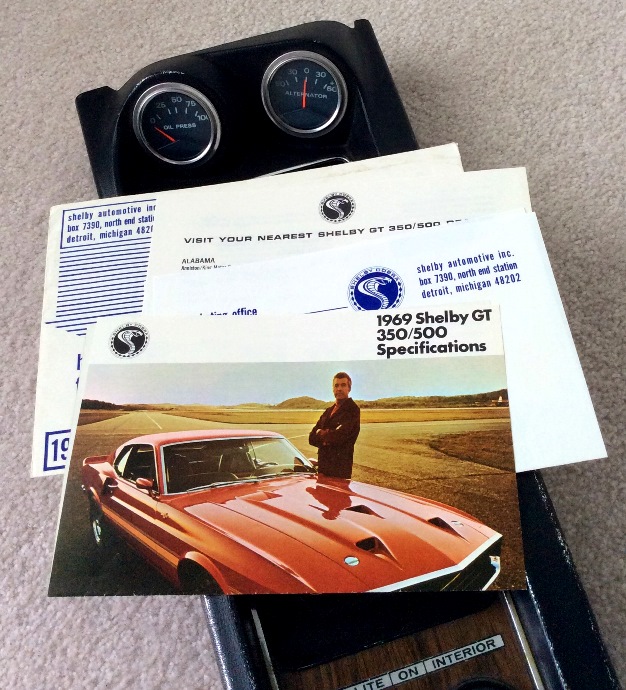 '69-70 Shelby parts & literature!
Original NOS Shelby GT console inserts...
Original NOS Shelby Faria gauges..
NOS console toggle switches...
NOS Shelby GT chrome hood locks...
NOS Shelby GT aluminum exh port...
NOS Shelby Girl CS catalogs & posters!...
Much more...Inquire via E-mail...
---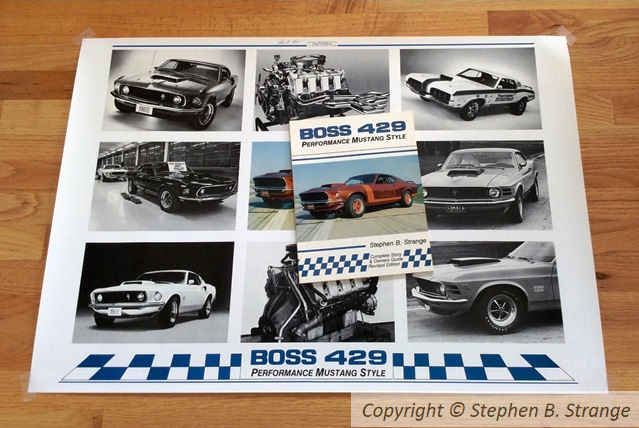 Boss 429 history book & poster!
Published by Boss Performance!...

Getting scarce!
Get one while you can!

---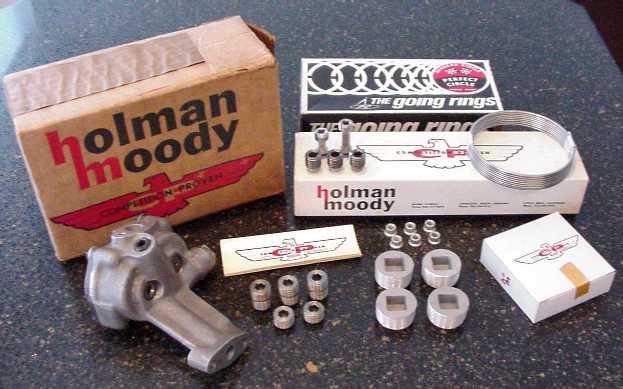 Boss 429 engine parts...
Oil restrictor plugs...
Small metering plugs...
Head & core aluminum plugs...
Crank c/o plugs...3 types!
Ford Cooper combustion rings...
NASCAR & stock piston rings...
---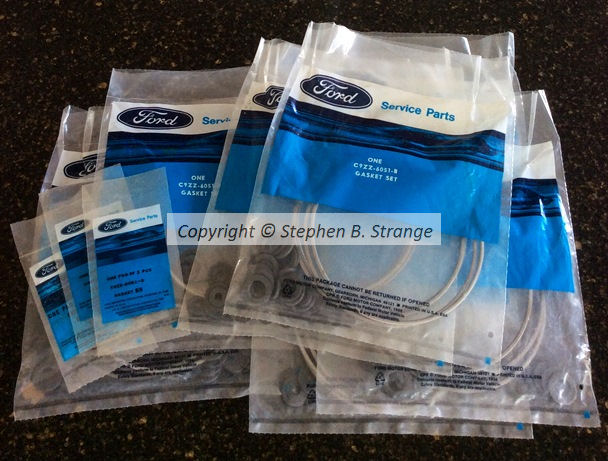 Genuine FoMoCo O-rings!
NOS Boss 429 O-ring head gasket sets...
We've got them!...No reproductions!
Complete Ford sets!...E-mail only...
NOS in original Ford packages!...
Get a REAL Ford set while you still can!...
Trust Genuine Ford engine parts!...
Ford encapsulated & Cooper tabbed!
---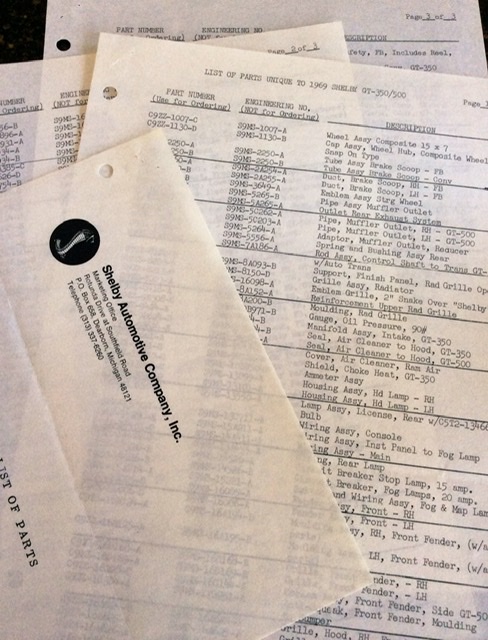 1969 Shelby Automotive engineering parts list!

Scarce…4 pages re-printed on onion skin paper as original…
Shelby S9MS numbers to Ford C9ZZ part numbers…
$59. postpaid!

See more details at: www.SteveStrange.com