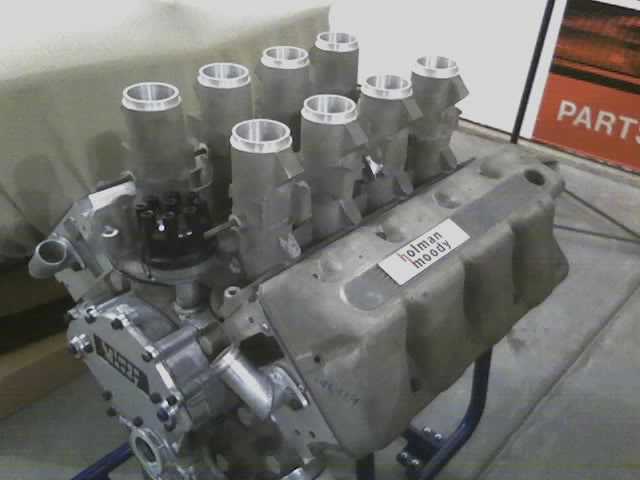 Boss 494 CAN-AM Registry
Yes, we keep track of these super rare Ford prototype racing engines. If you own an original Holman-Moody SK series (early or late)
494 CAN-AM aluminum or magnesium motor...
We are very close to having the total SK production accounted for...Contact us:
Registry@BossPerformance.com
---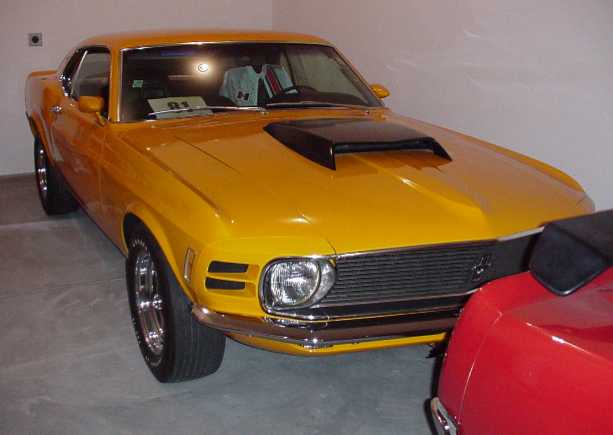 2018 & 2019 car auctions & car shows!

It's never too early to get your car ready for show or auction. We can assist with quality detail parts & rare NOS KKX concours pieces...

www.What's New.com
---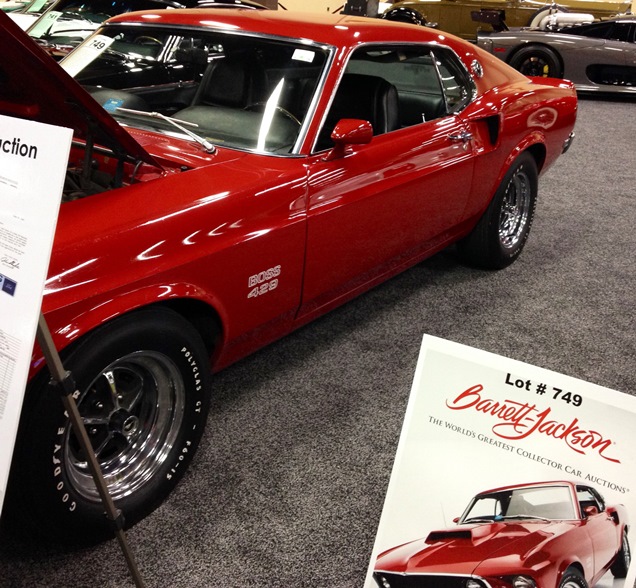 2018 & 2019 car auctions!
Bidding on a Boss 429 at auction?
You need to check the car's provenance
(history & owner trail) before you bid!
What are they NOT telling you?
Our Registry records go back before 1974
to actual production at Kar-Kraft Brighton!

www.Boss429Registry.com
---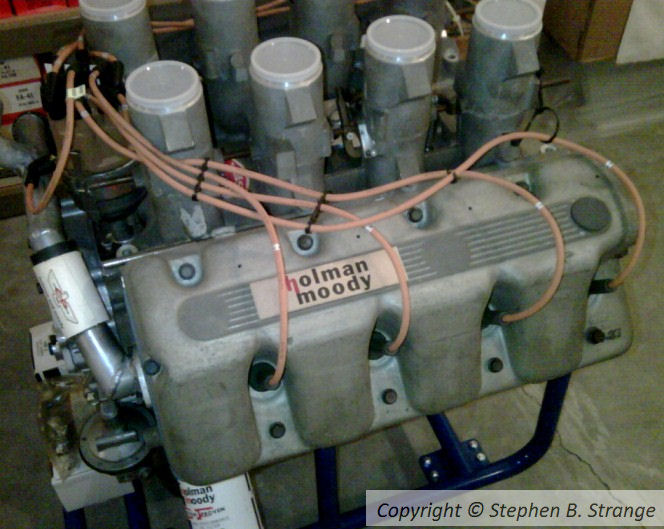 H/M 494 CAN-AM alloy engines!

We currently have in stock...
4 - H/M 494 CAN-AM Boss engines...
NOS (NFS), lightly used & rebuilt (2)...
One Ford dyno iron block!

Inquire via e-mail for specifics...
---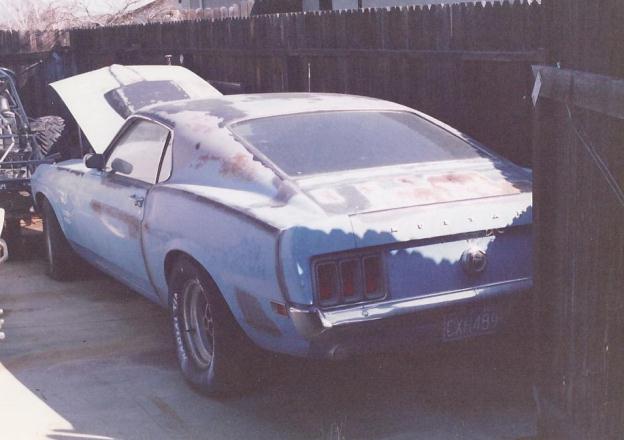 Bring them back alive!
Boss 429 Mustangs are being found
literally worldwide!...
Discovered in barns, garages, warehouses,
remote farms...in the outback jack!...


---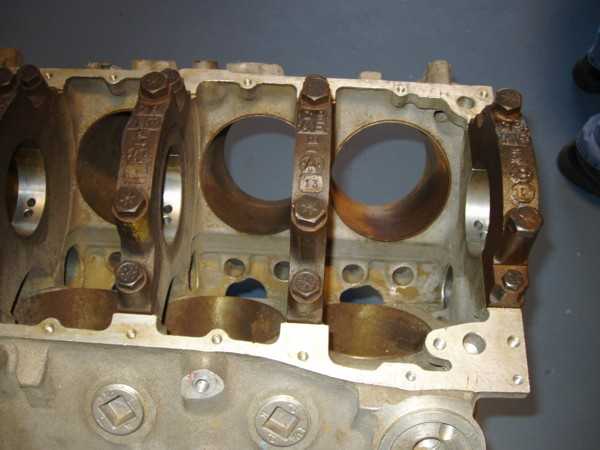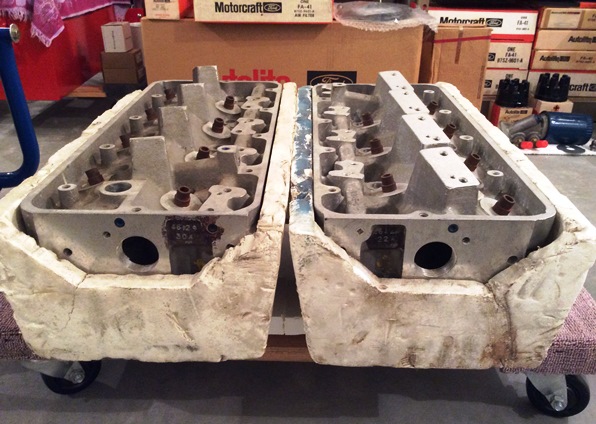 NOS H/M 494 CAN-AM
NOS H/M
SK alloy block
SK heads
XH FI intake
XE 494 crank
SK pistons
XF distributor
E-mail...
---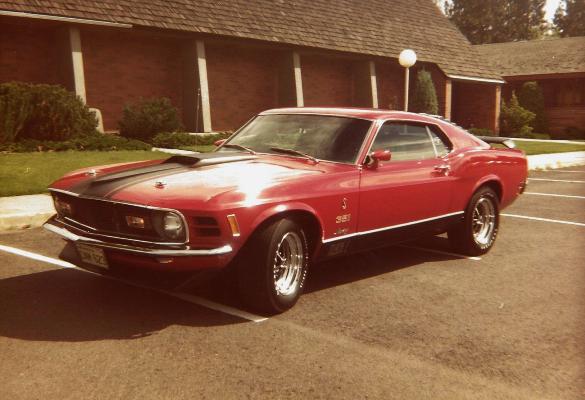 CS Shelby & Mach 1 parts!
See more details at: www.SteveStrange.com


Wanted:
1969-1971 CS Shelby Autosport parts & accessories!
1969-1970 Shelby GT-350/500 NOS parts!